Our Grand Valley Band leading our Senior Class through the halls of GV one last time for Senior Clap Out!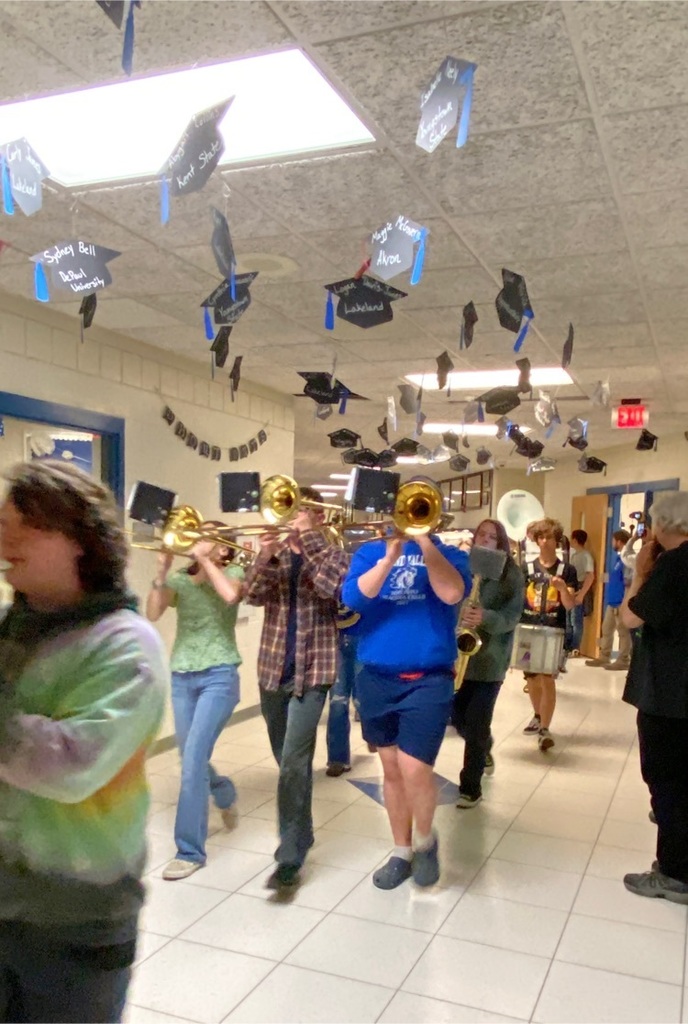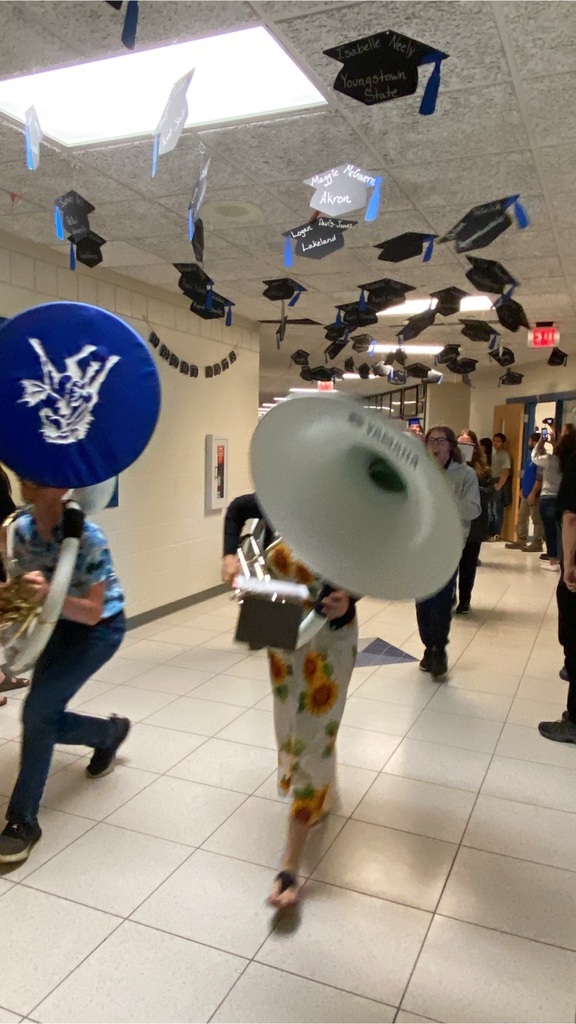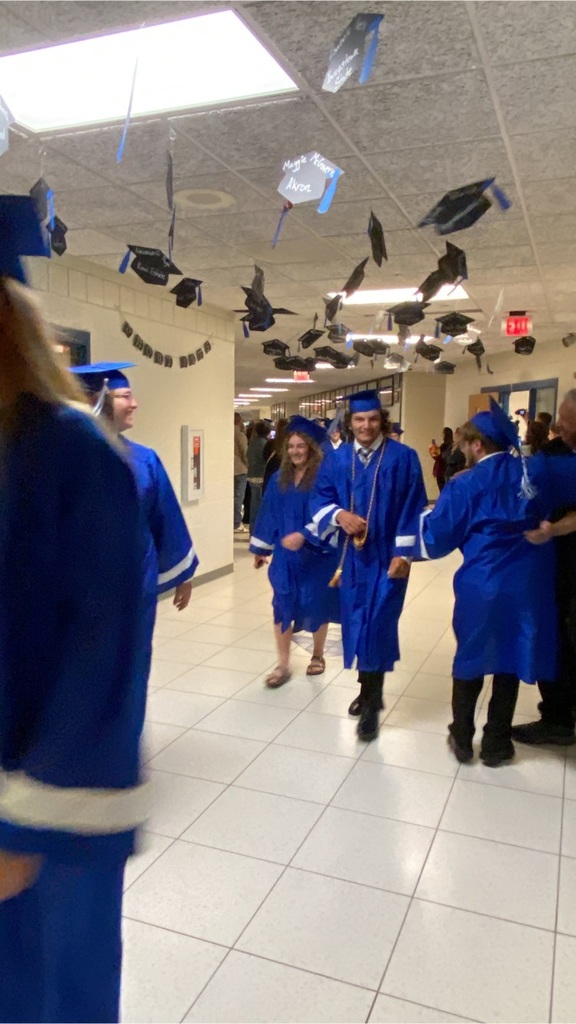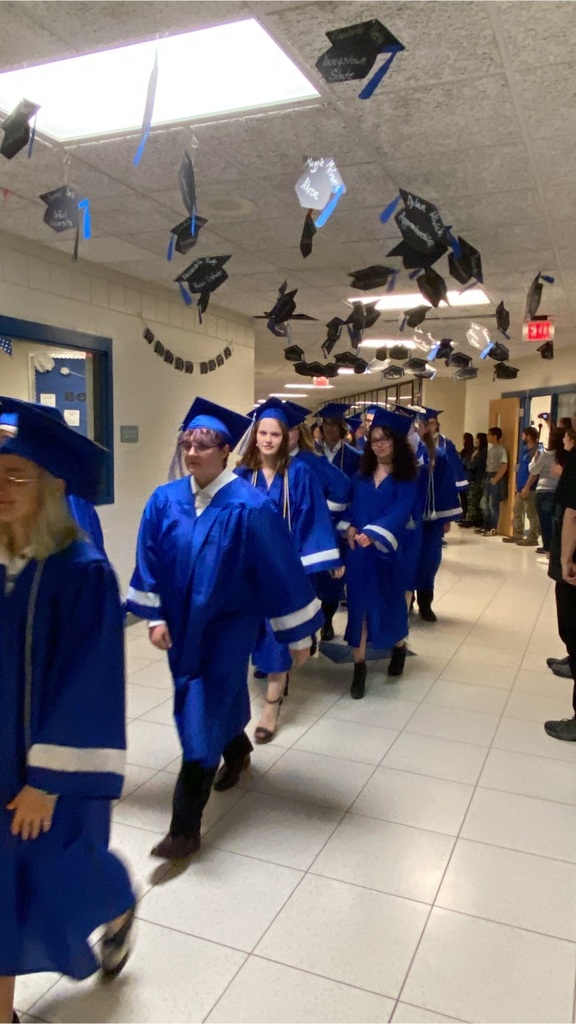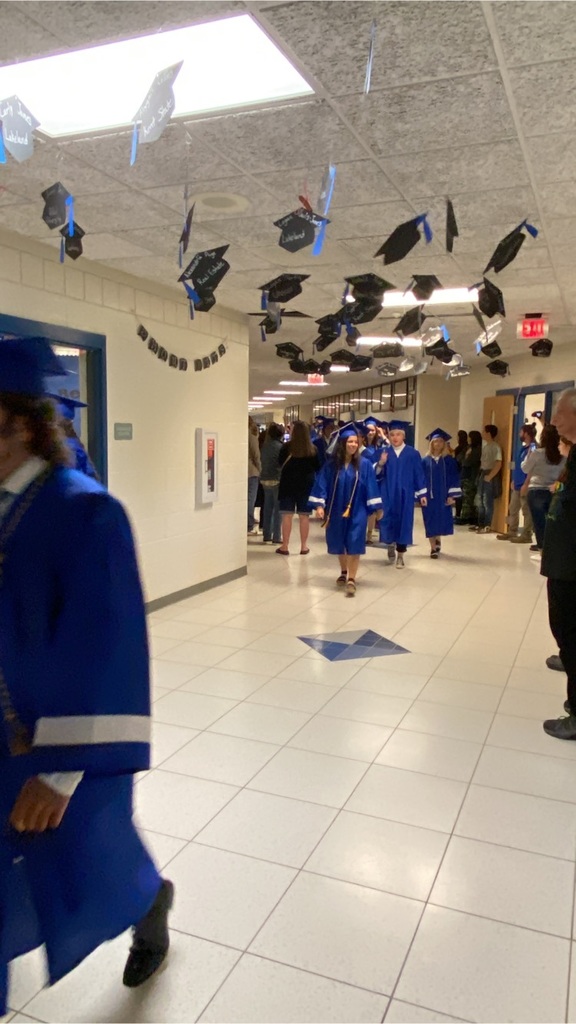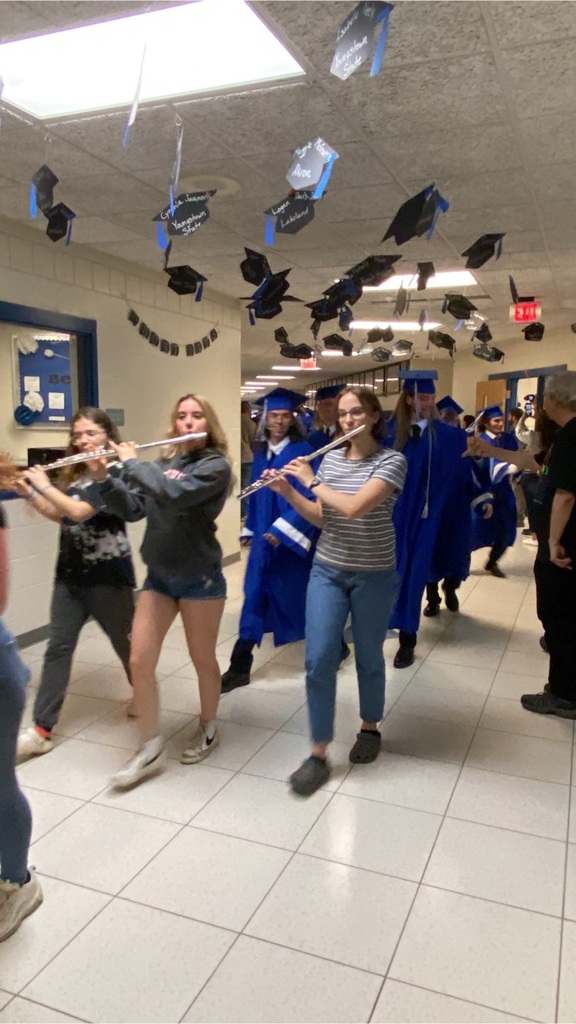 Congratulations to Bobby Rodgers for qualifying to the State Meet in the Long Jump! Good Luck in Columbus!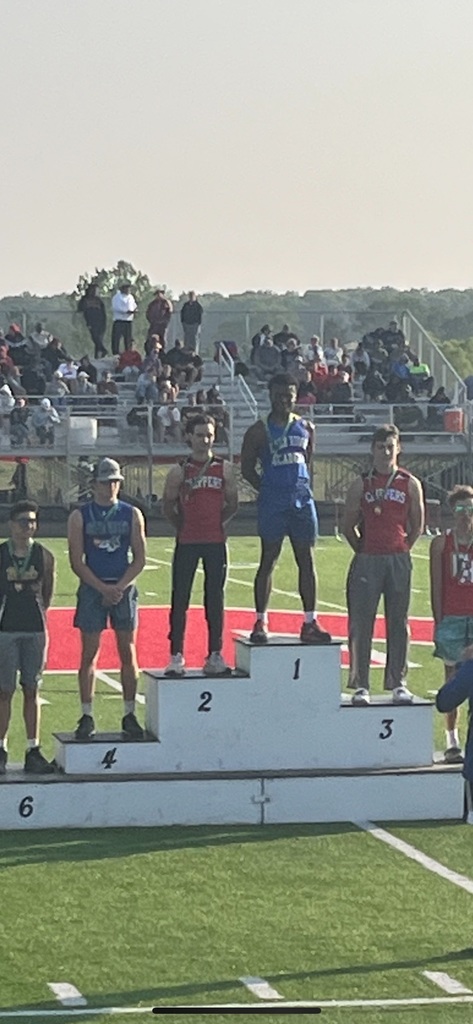 Congratulations to Dylan Hivick for qualifying to the State Meet in Pole Vault! Good Luck in Columbus!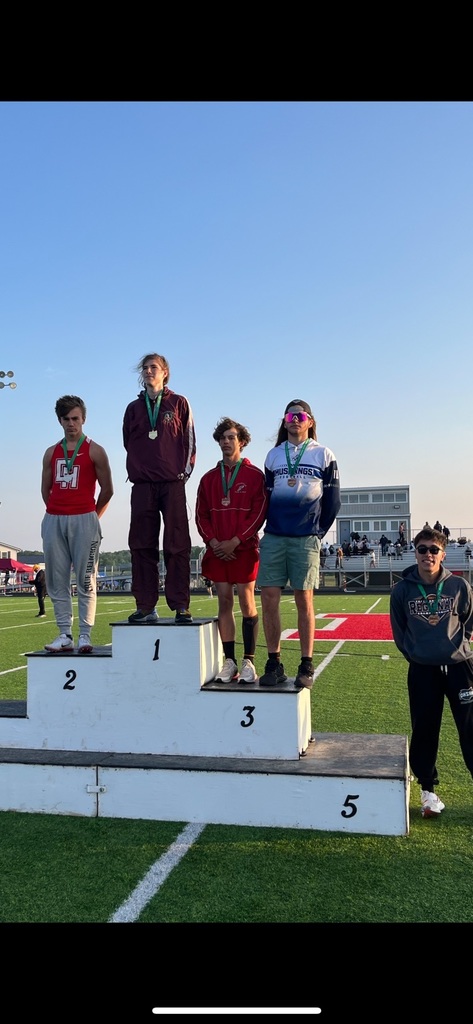 Baccalaureate was held last night at St. Mary's Church. Grand Valley Seniors are getting closer to Graduation Day! Have a great day GV!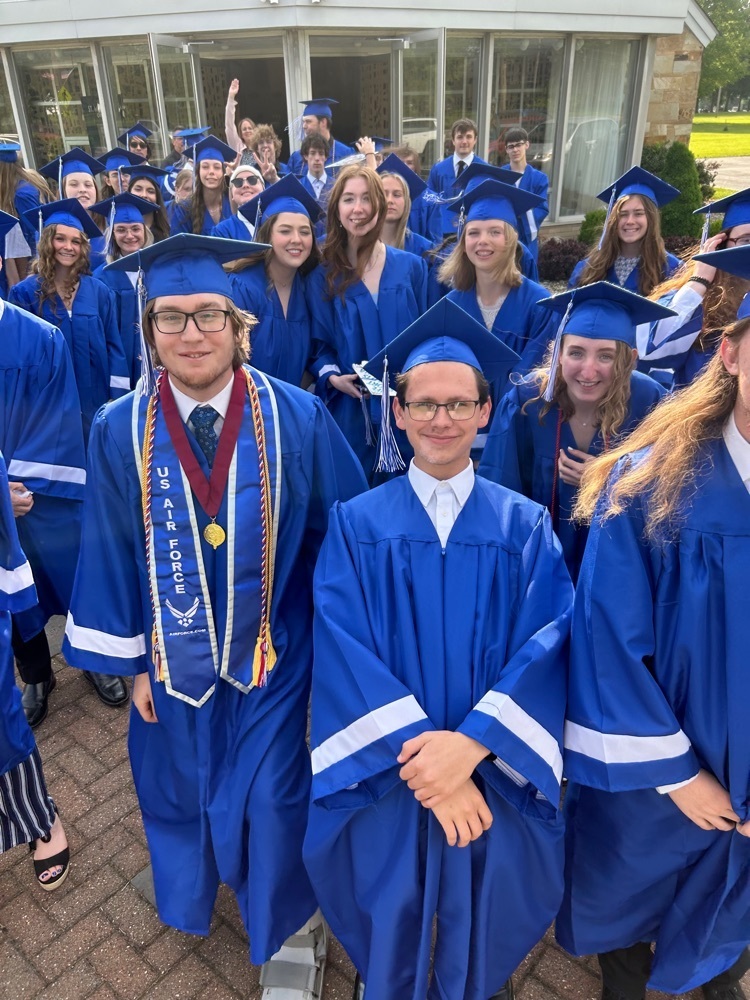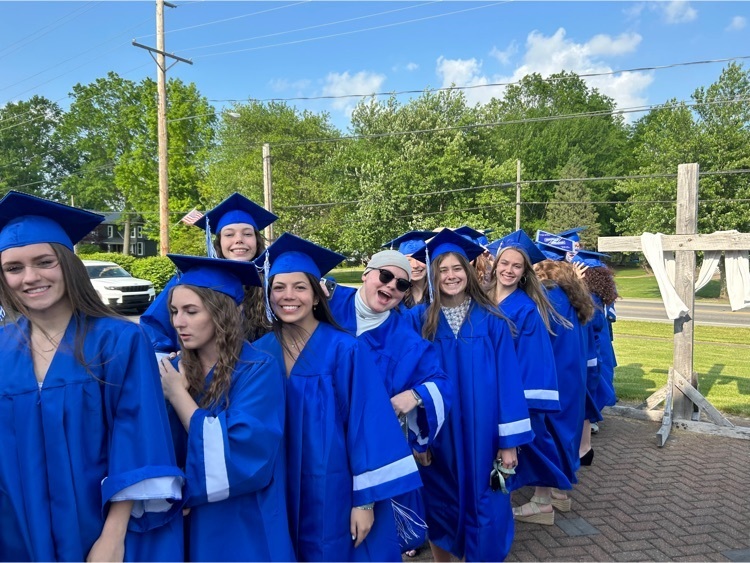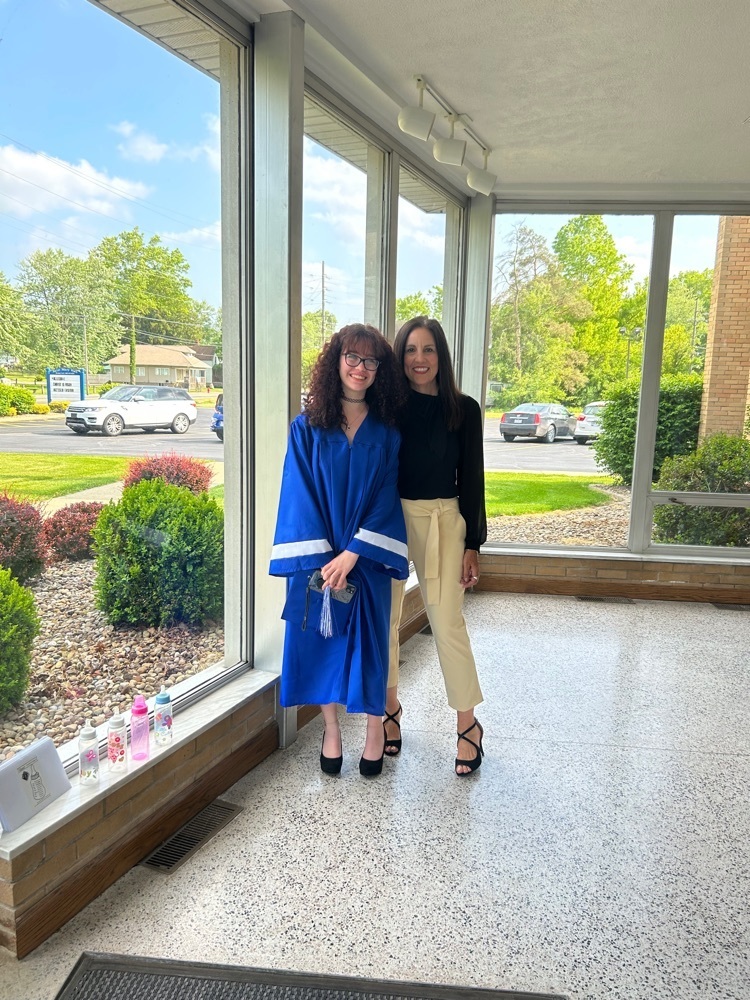 Congratulations, to the Grand Valley, 4x100 relay team finishing 4th at the district tract meet to qualify for regionals!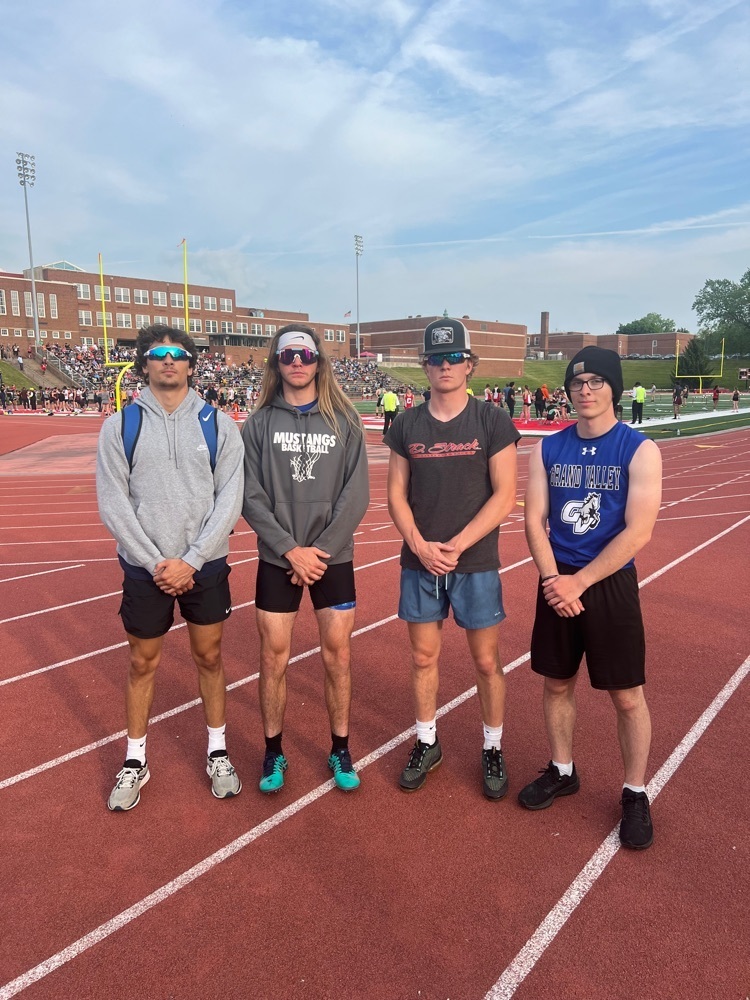 Congratulations to Anna Steimle 3rd in the 1600m at the district track meet!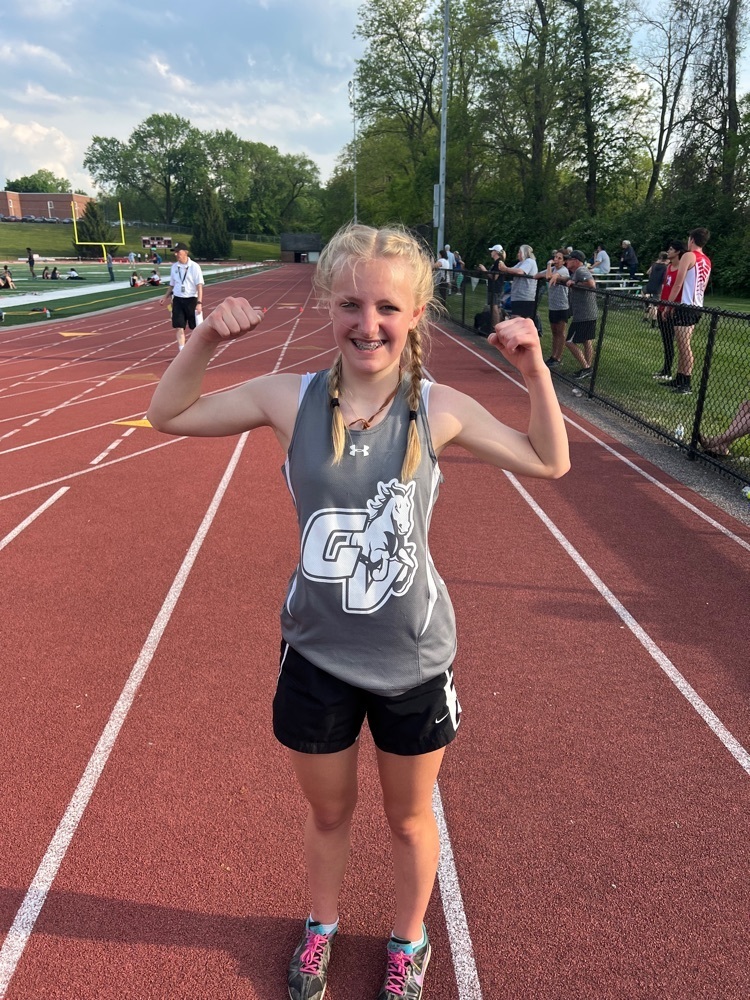 Congratulations, Bobby Rogers district champ in the high jump!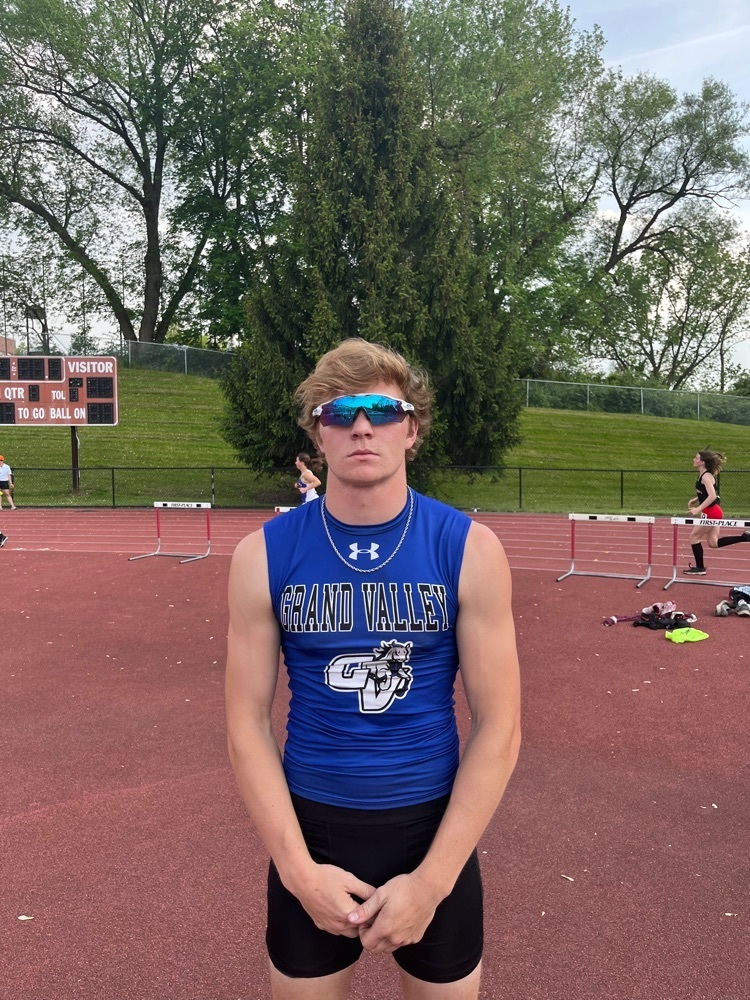 Congratulations, Reagan Boiarski District runner-up the high jump!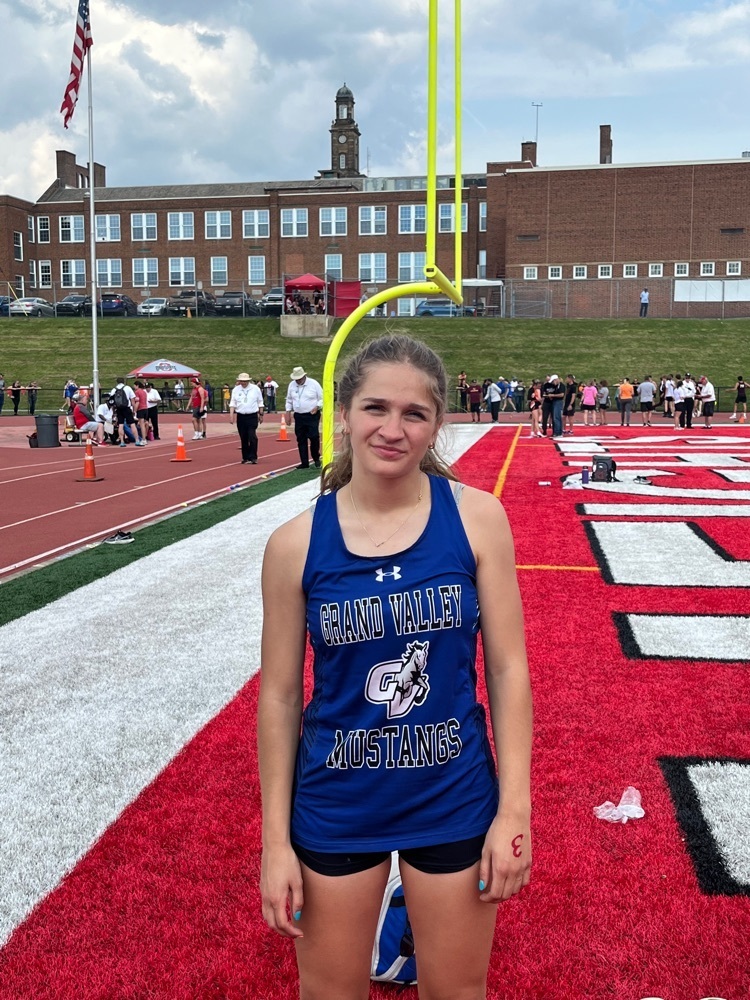 Congratulations, Alex Hunt district champ in the pole vault!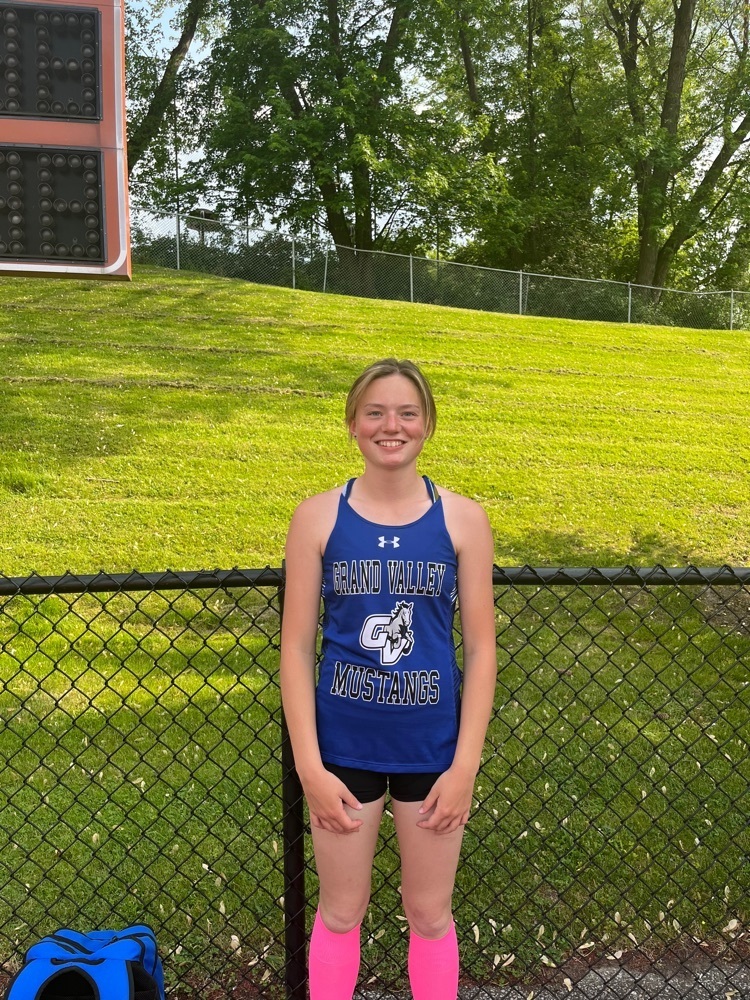 Best Field Day Ever! Thank you to everyone who helped our kids have a great day!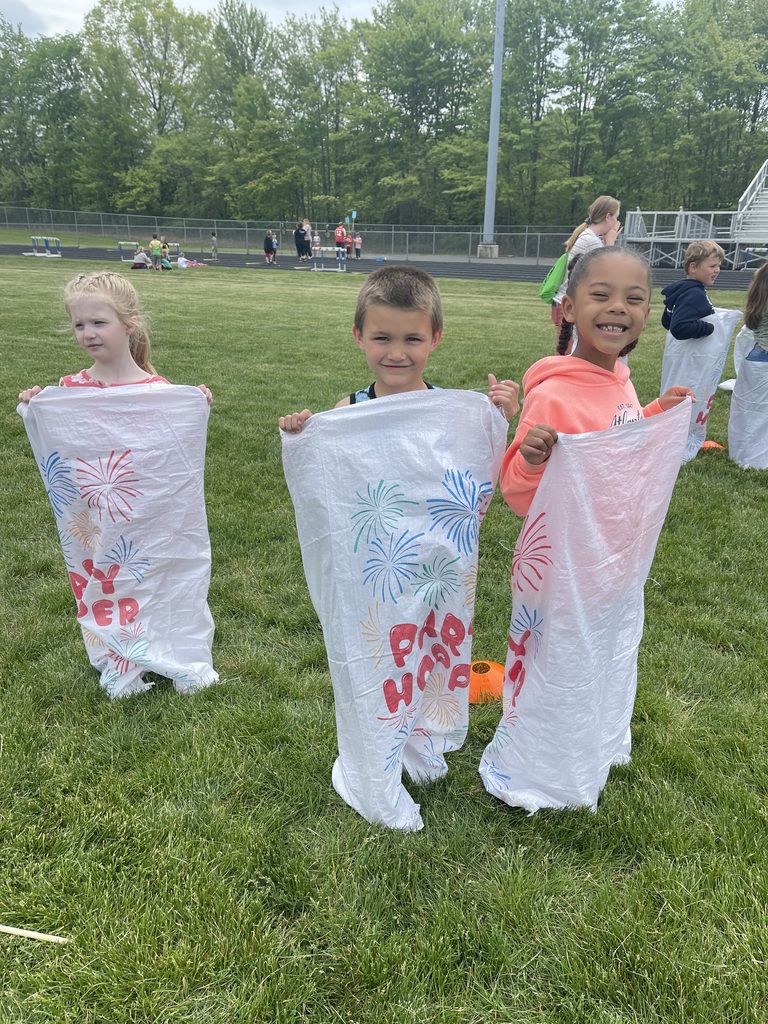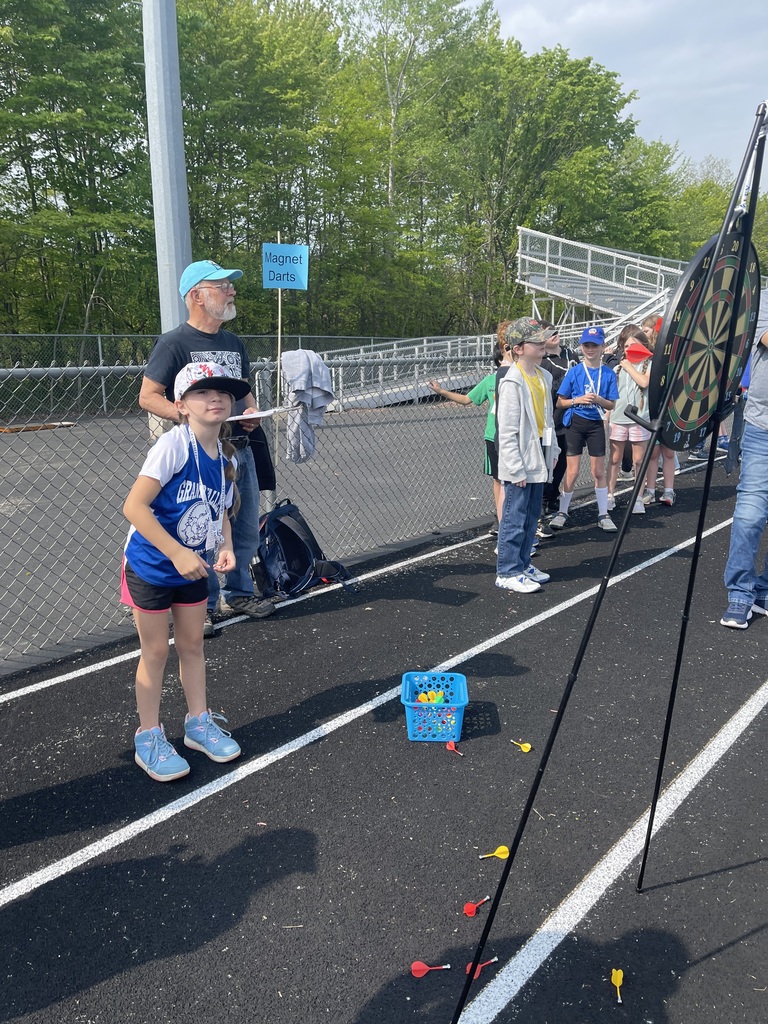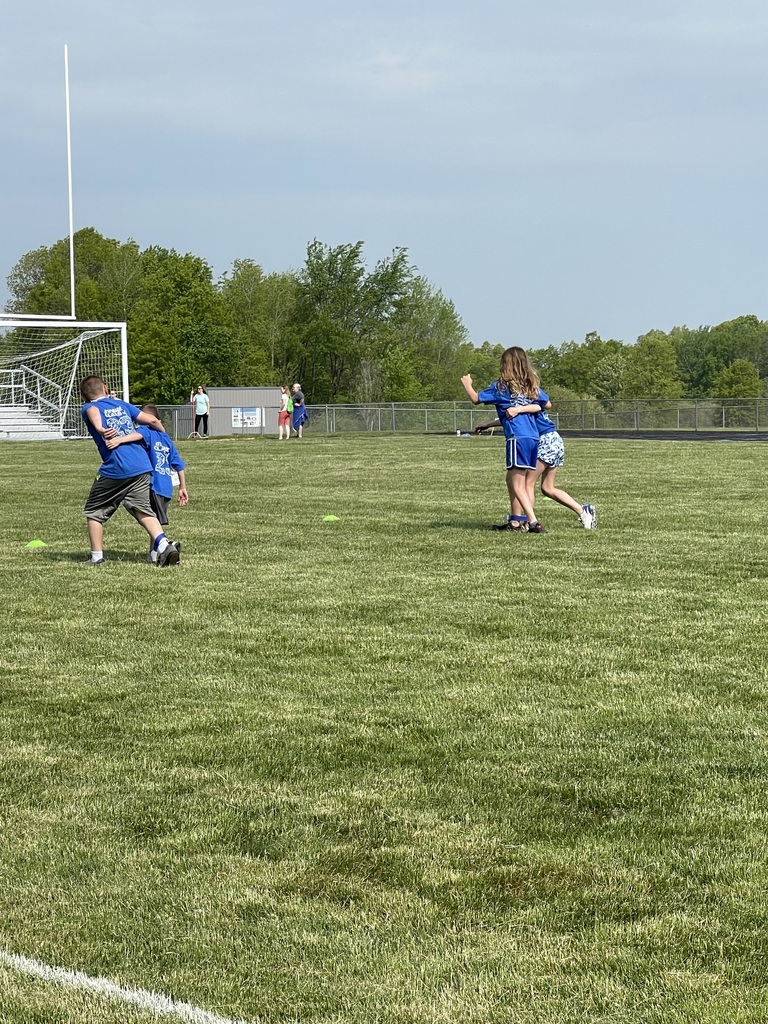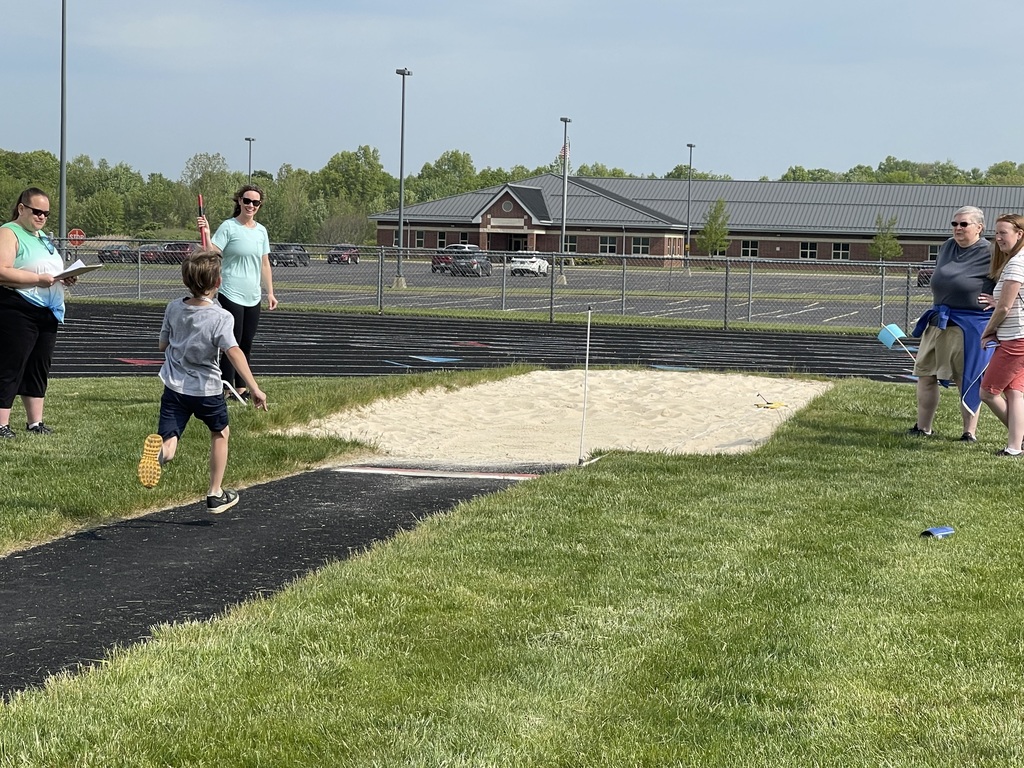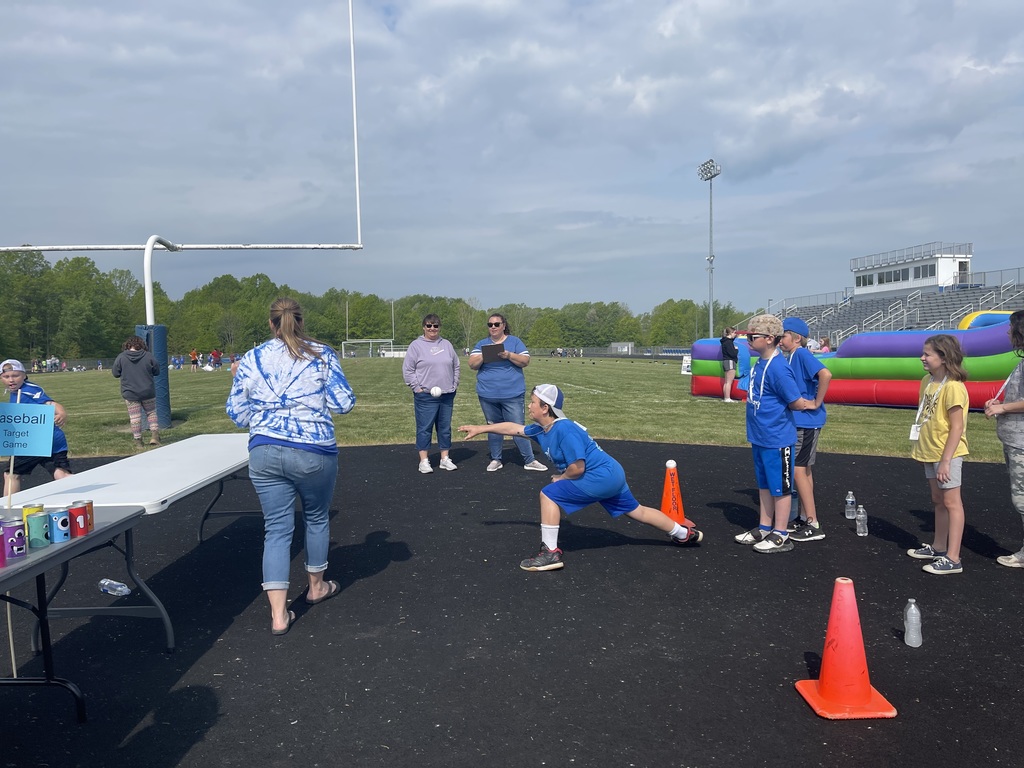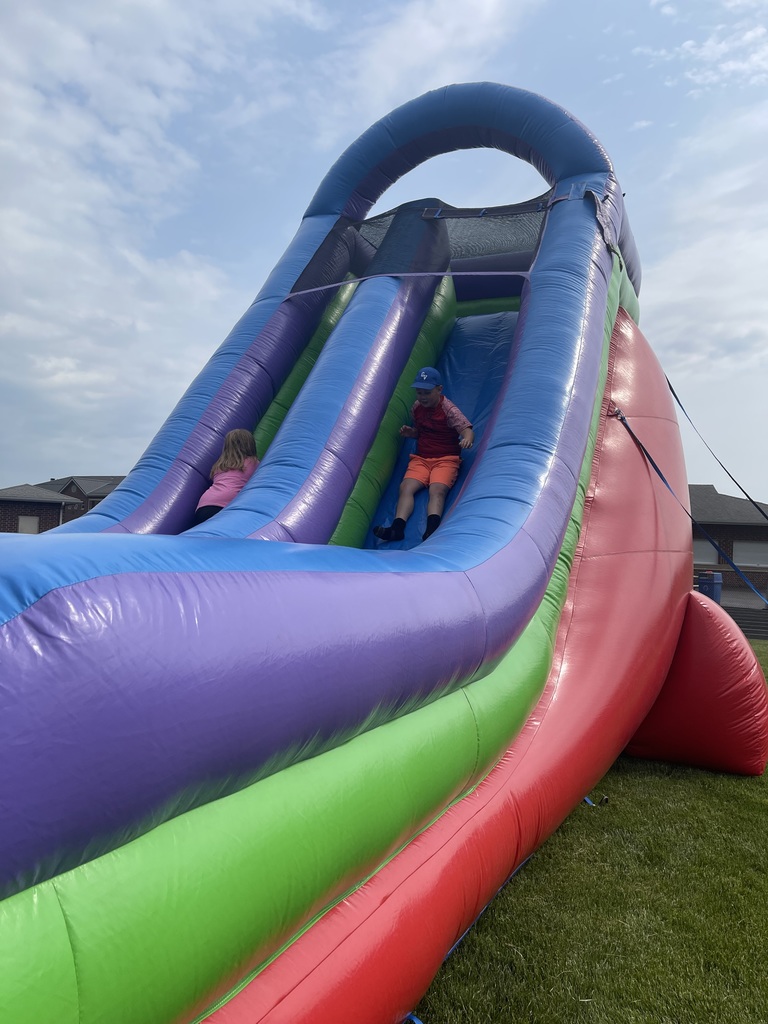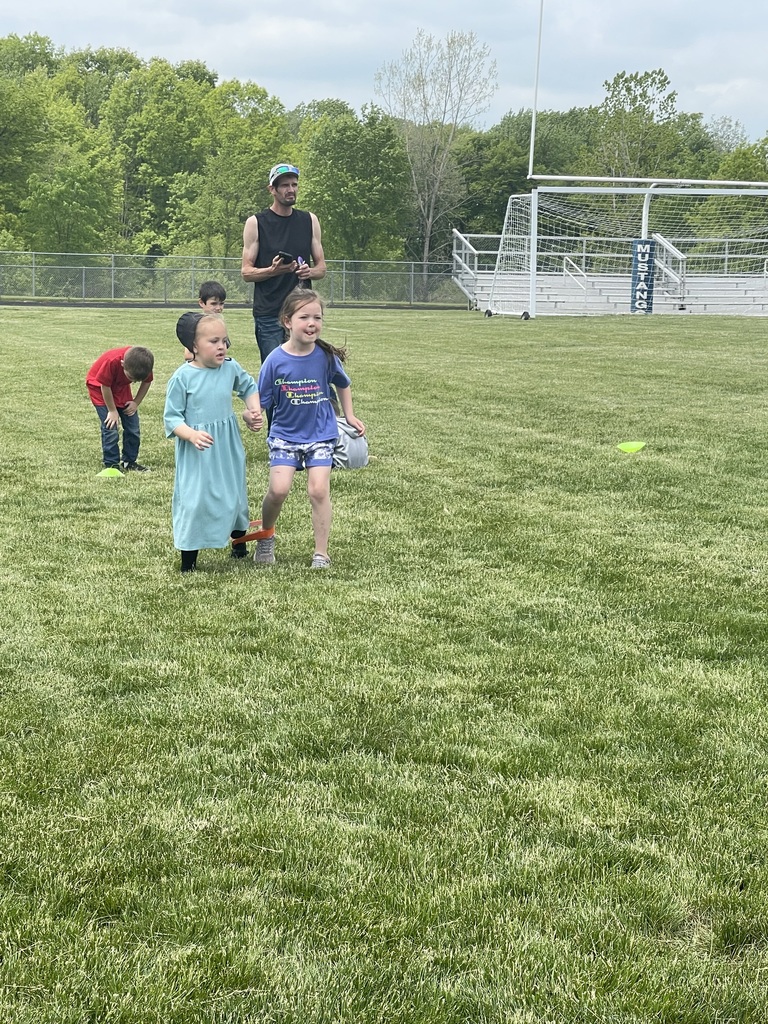 Senior Awards and Scholarships will be held on Friday, May 26 at 10:30am (parents ARE invited to the awards ceremony). Thank you!

Attention Senior Families: Baccalaureate will be held on Wednesday, May 24 at 6:00pm, St. Mary's in Orwell. Seniors will need to be there at 5:30. Thank you!
Yesterday our kindergarteners had a walking field trip to the Grand Valley Library !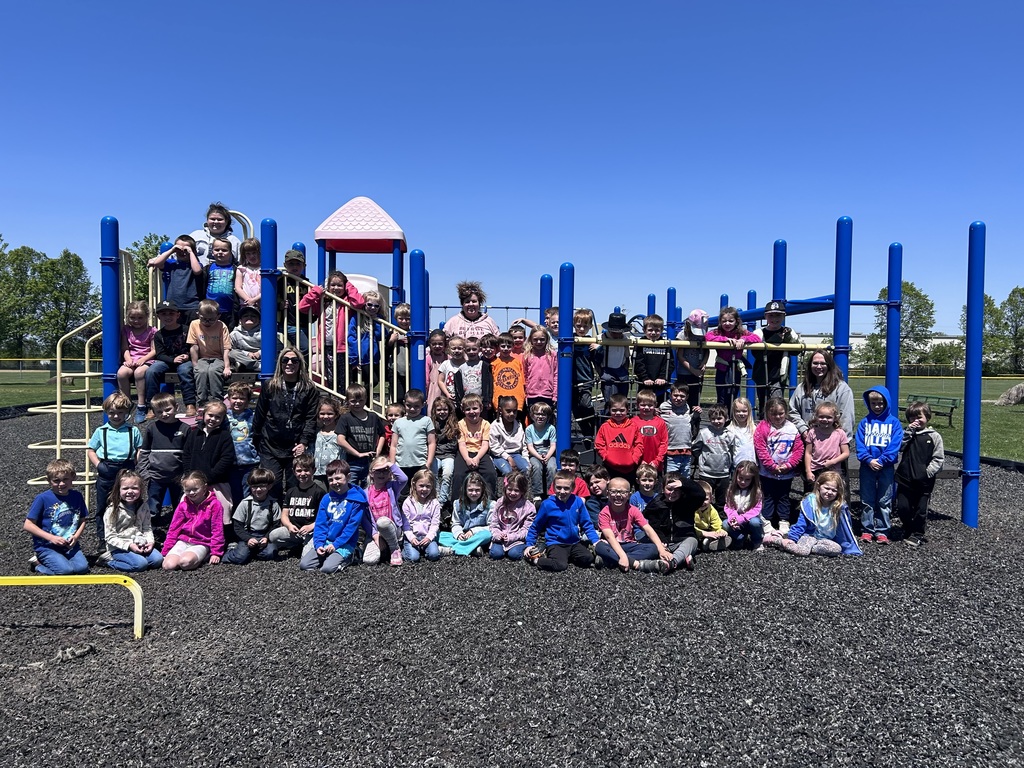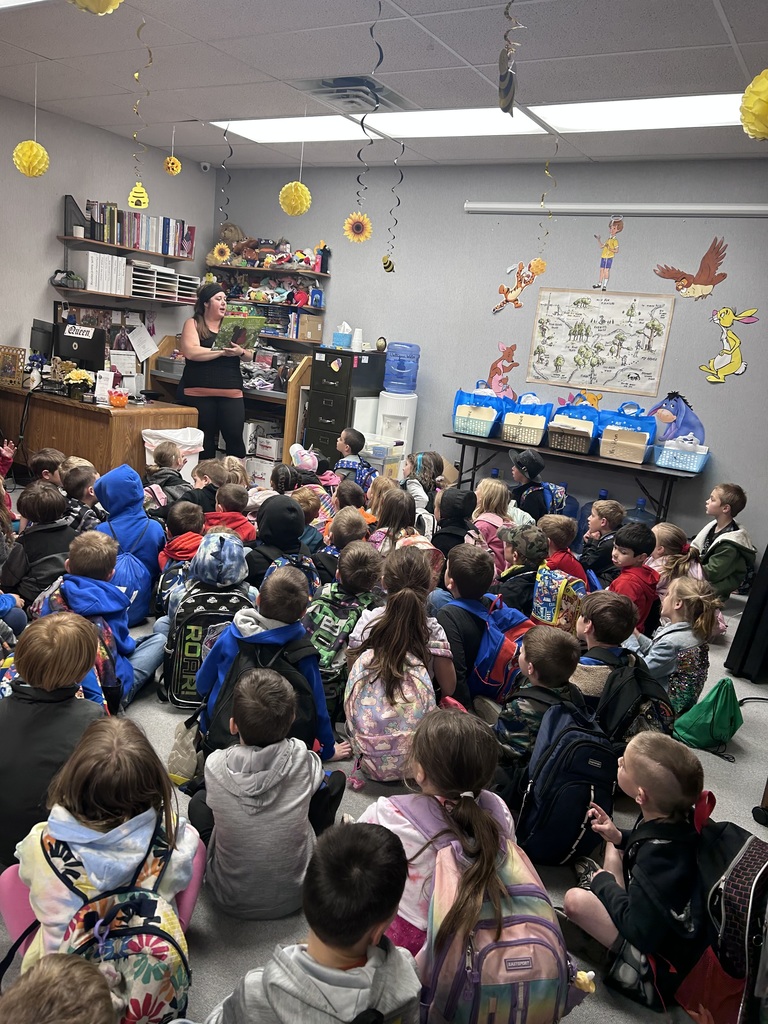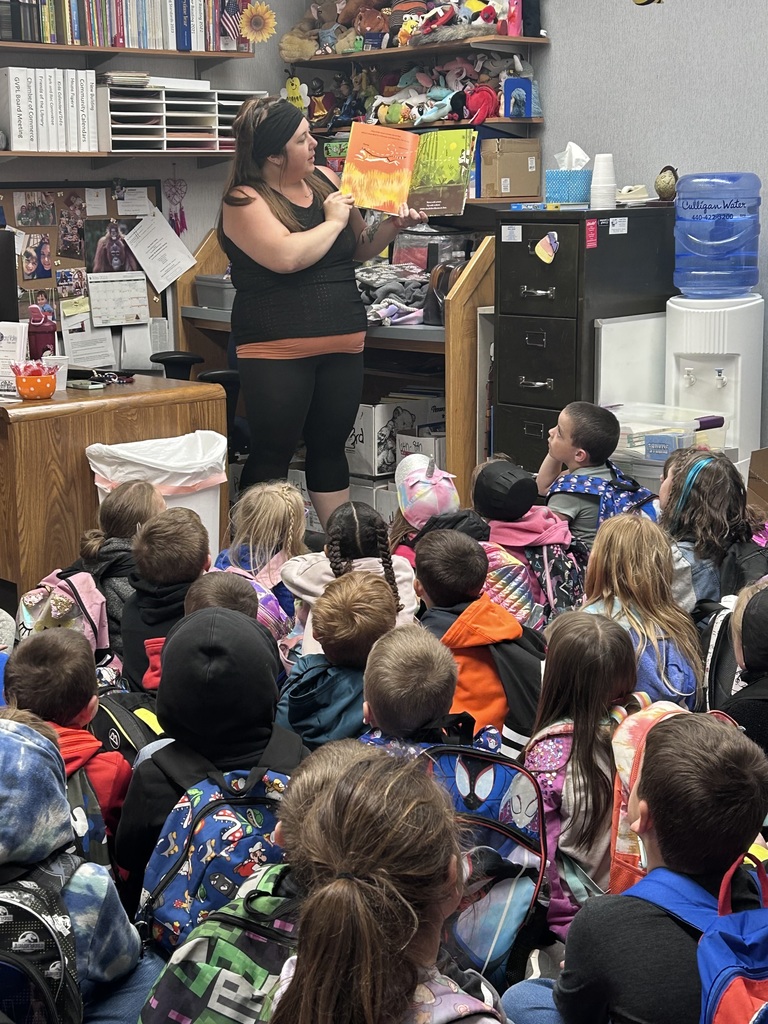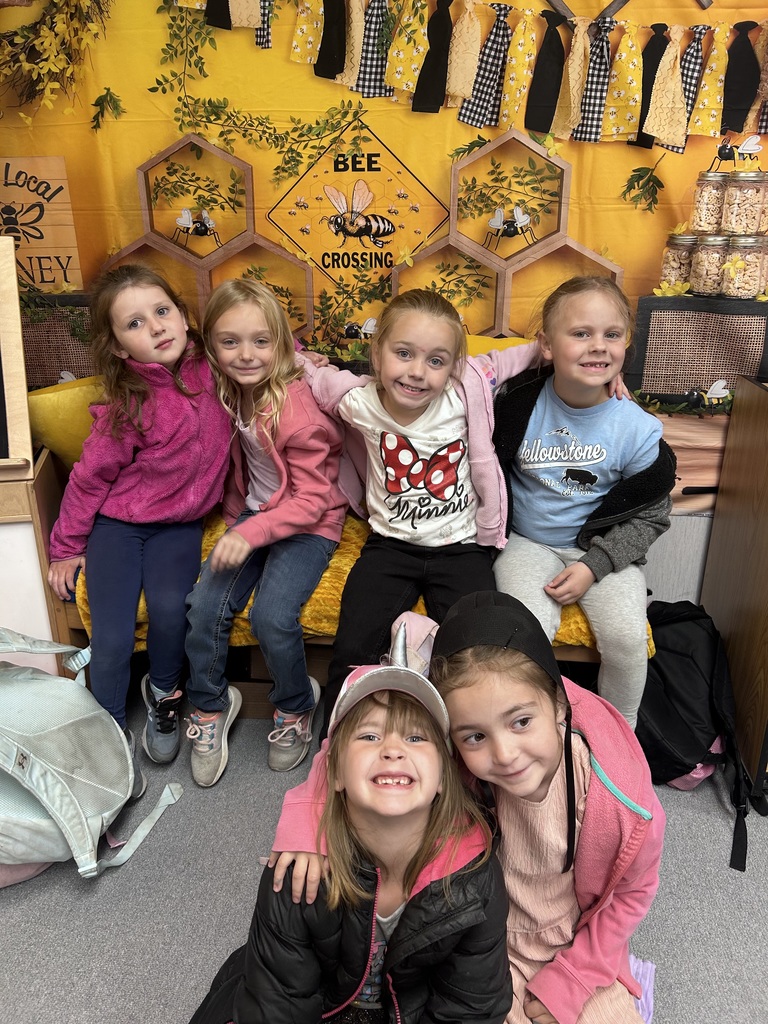 Grand Valley Show Choir was able to enjoy Dear Evan Hansen at Cleveland's Playhouse Square this evening!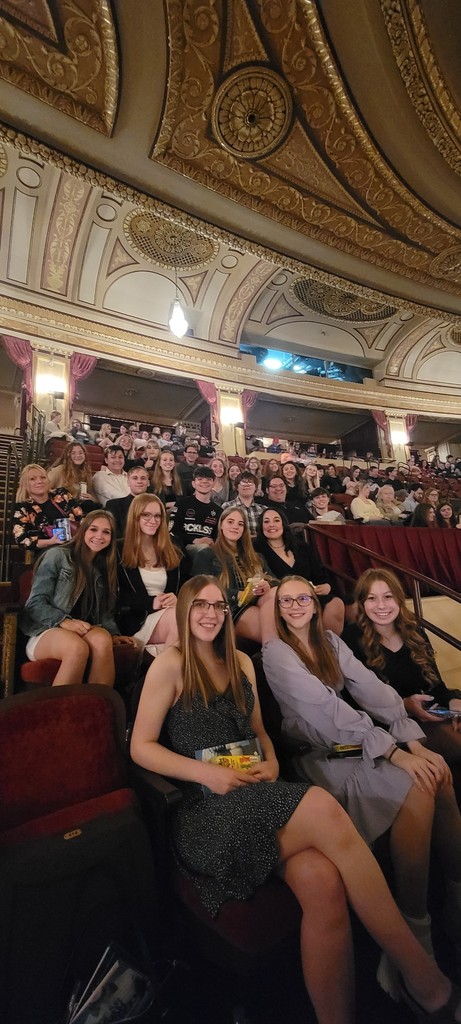 REMINDER FRIDAY (5/19) is GVES FIELD DAY! Here are some things your child needs to have: Please have your child bring a sweatshirt for the morning (put their name on the tag). Water bottle (with your child's name on it). Applied sunscreen (if you choose). Sneakers (NO CROCS OR SANDALS). Hat (optional). If your child is packing a lunch -please have them bring it in a bag with their name on it (We may eat lunch outdoors). School lunch tomorrow for the elementary students is -Peanut butter and jelly Dress appropriately to have a fun day! Thank you for helping us have the BEST DAY EVER!
Congratulations to Dylan Hivick District Champ in the Pole Vault and Charlie Clason District Runner up in the Pole Vault! Great Job!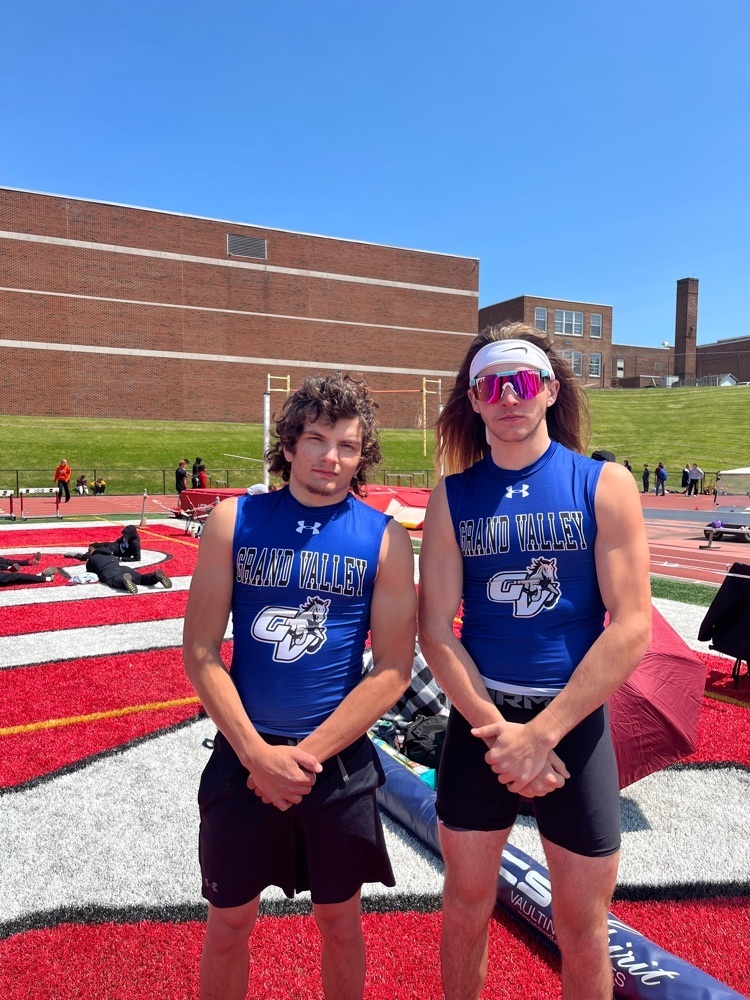 Congratulations, Nate Boiarski District Champ in the long jump and Bobby Rogers District runner up in the long jump. Great job!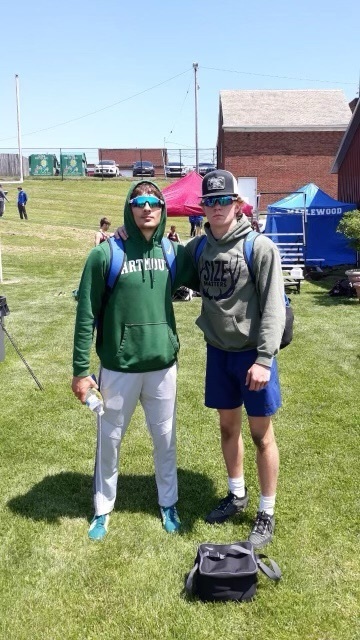 Happy Mother's Day to all the Mustang Moms!