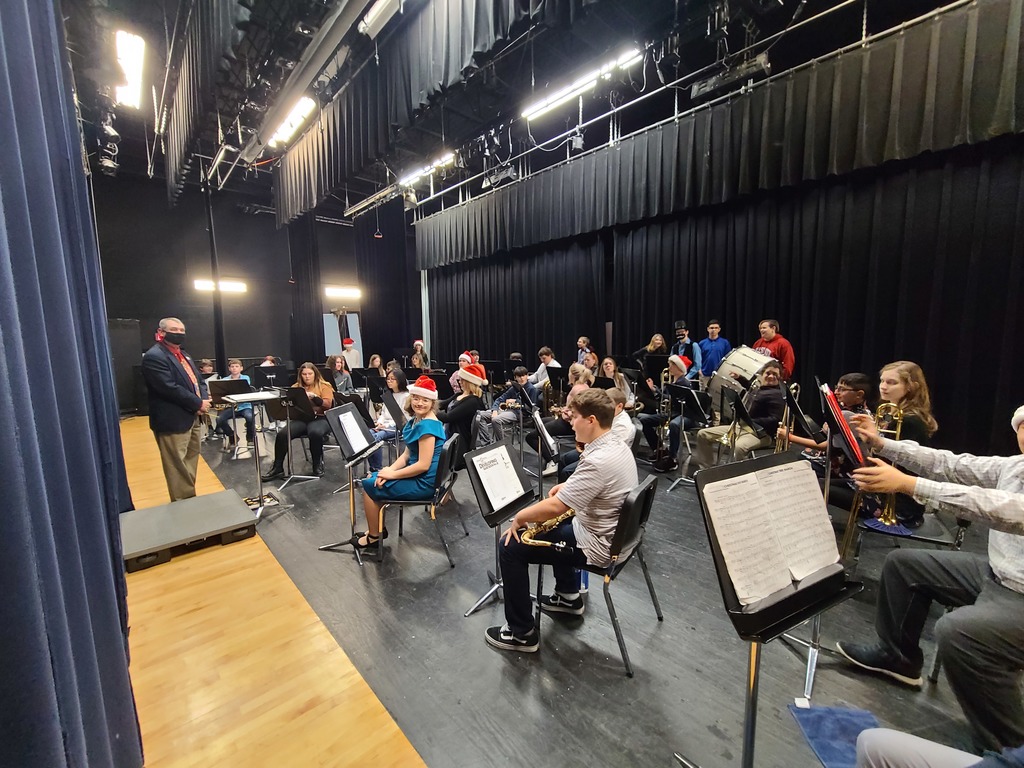 Thank you to everyone that attended our band concert - Great crowd! Your support is what makes our school thrive.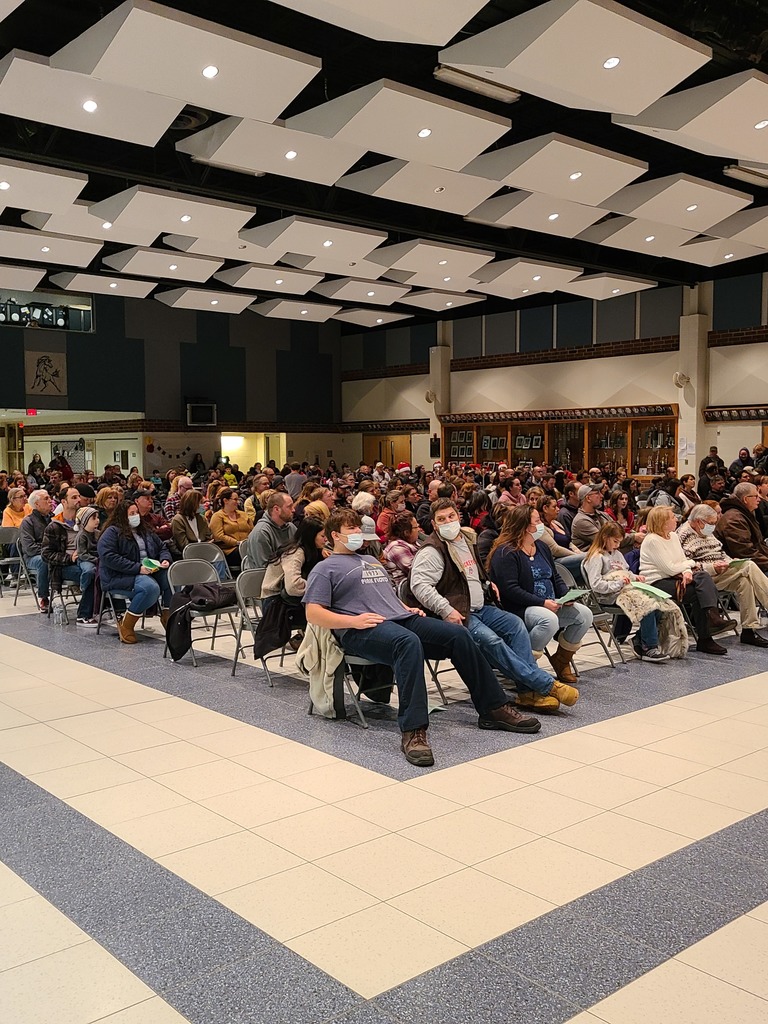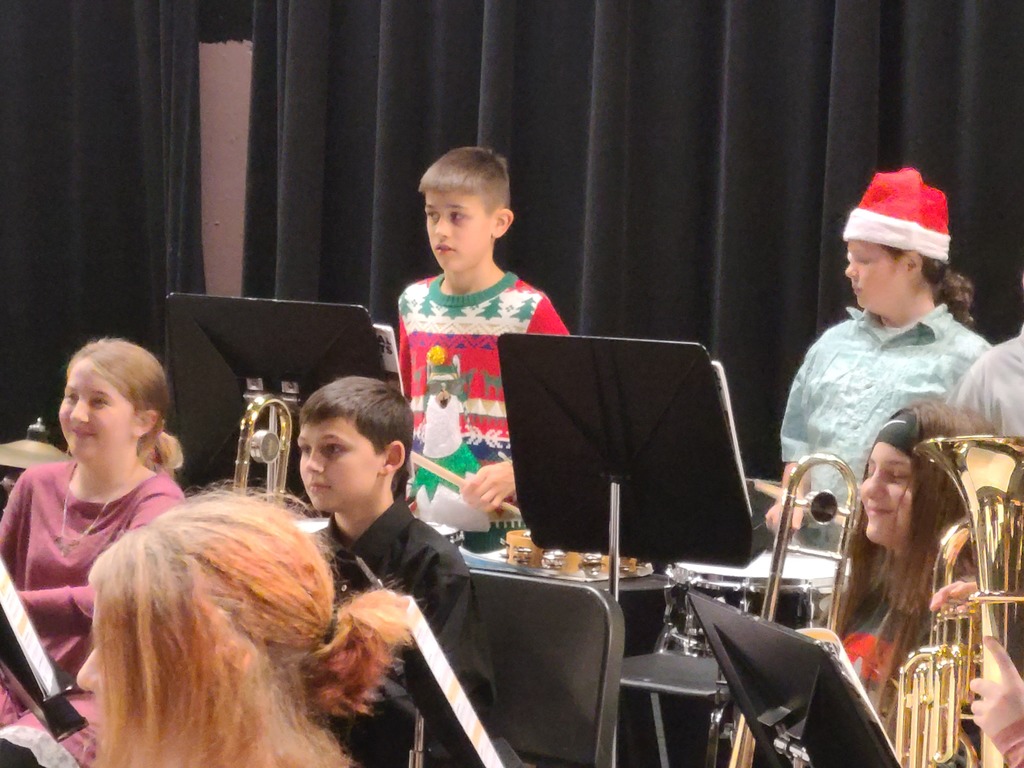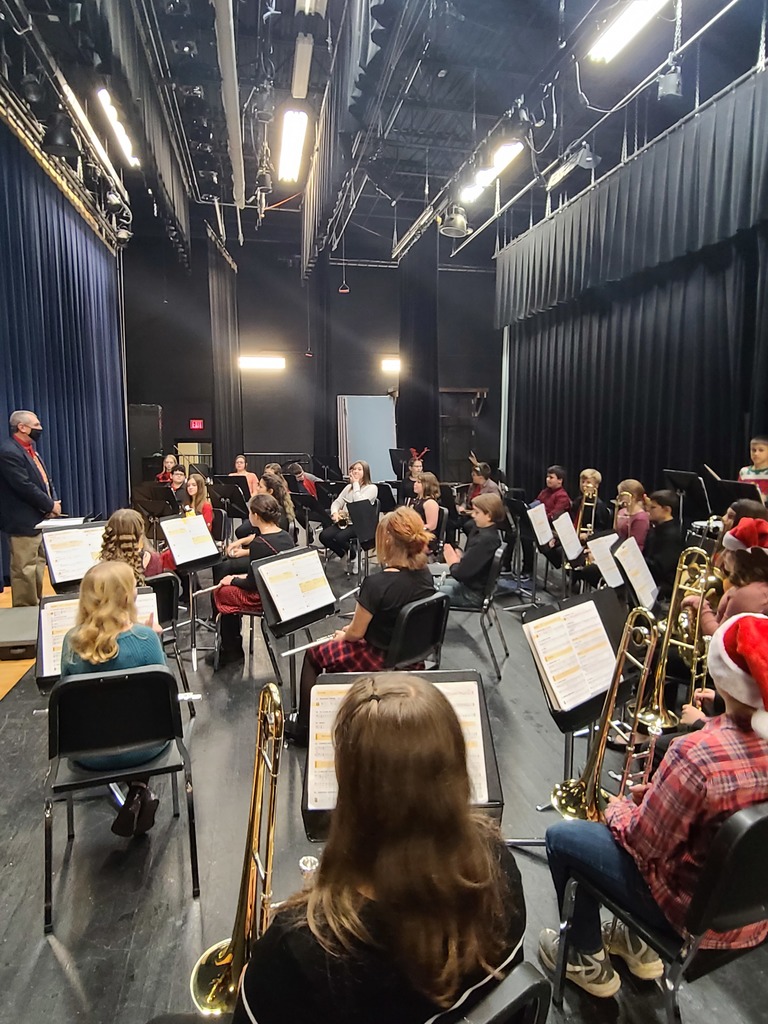 Win Or Lose: Mustangs are always winners! Great effort tonight 👏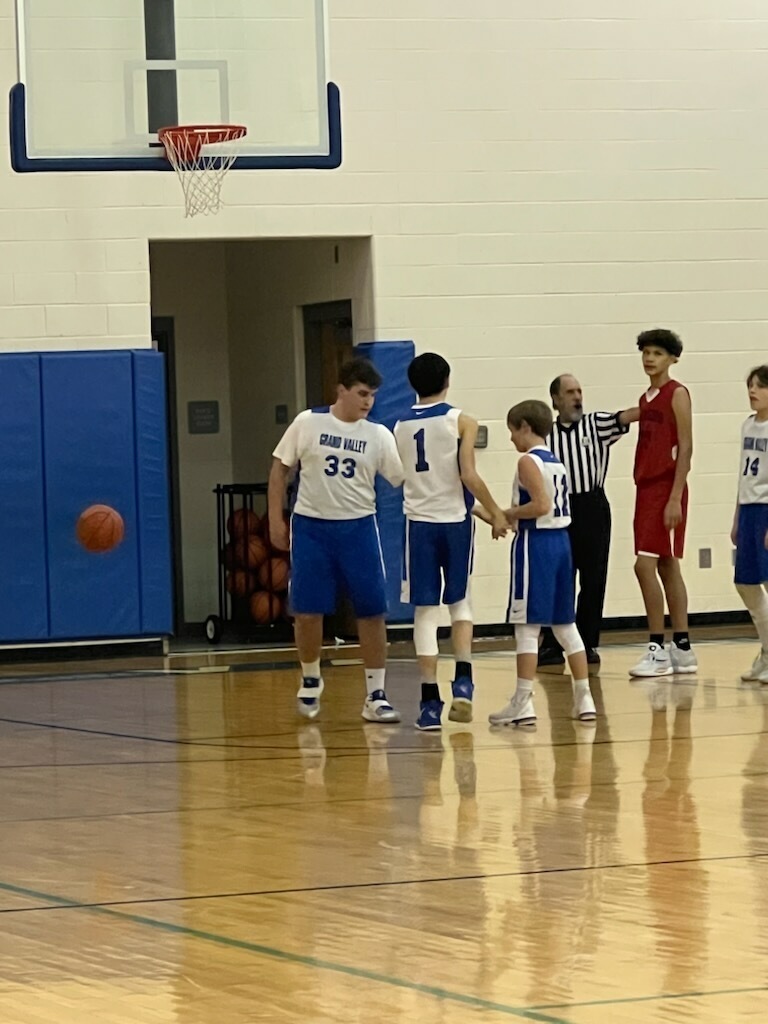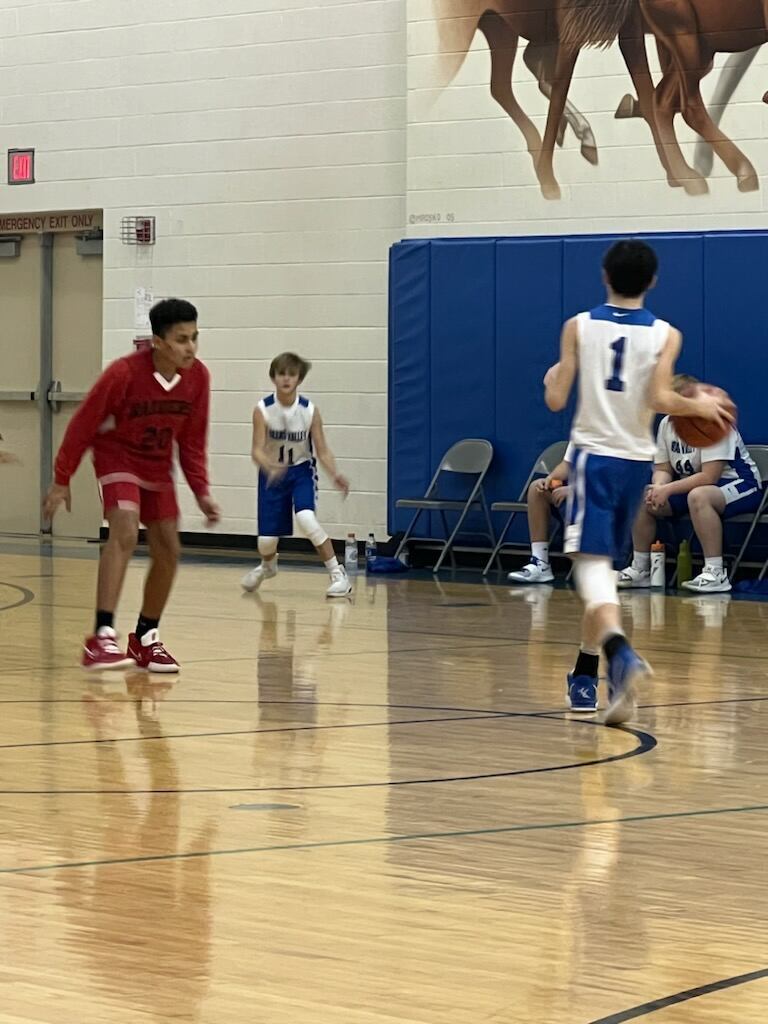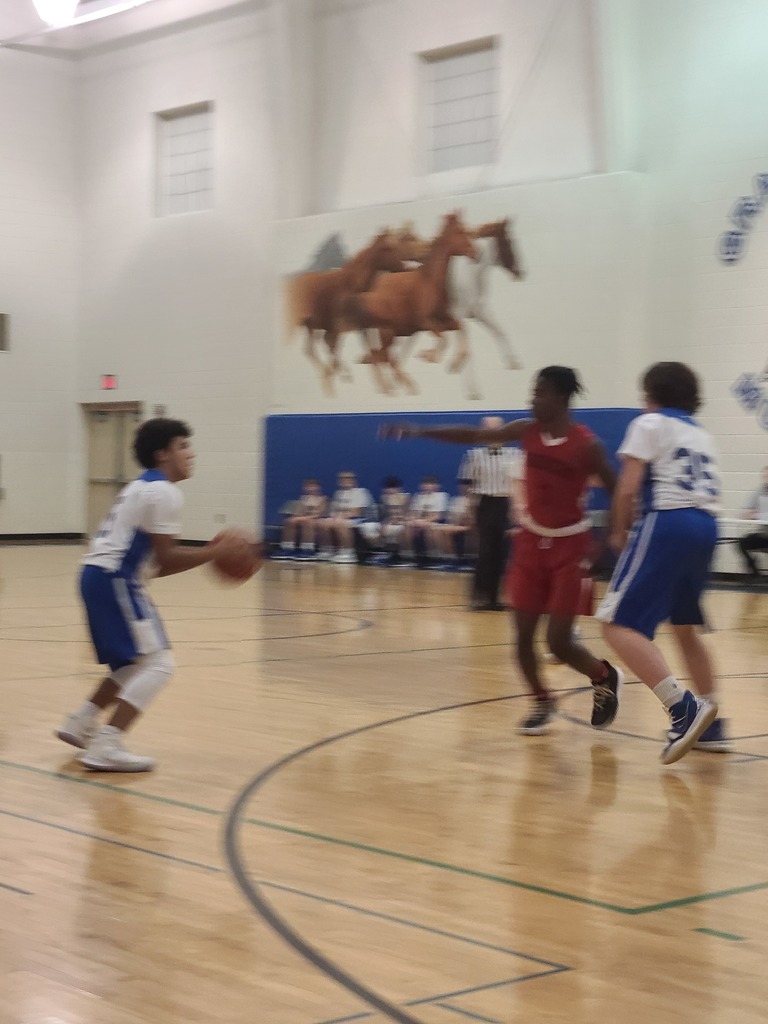 Dear Parents, Staff and Community: Over the weekend, we had two (2) students do concerning things that could be perceived as harmful to the school and or staff. One student was a Middle School student and one was a High School student. On both occasions, our threat assessment team convened, which included law enforcement. Both issues have been dealt with and there is no imminent threat in either case. We are informing you so you are aware of the incidents and grateful that in both cases someone/students had the courage to inform us of any behavior that seemed suspicious. Please keep up the good work with providing any information to keep our school safe. Have a good week and a great holiday season.

MS Girls Basketball Team Meeting Thursday 12/9, 5pm!

Athletics for Monday, 12/6: MS Boys Basketball hosts Heritage, 5pm start! #MustangPride

Athletics for Friday, 12/3: HS Girls Basketball at Brooklyn, 5:30pm start! #MustangPride

Proud of our 7th & 8th Grade Basketball Mustangs 🏀 - great effort tonight 👏- Go Mustangs!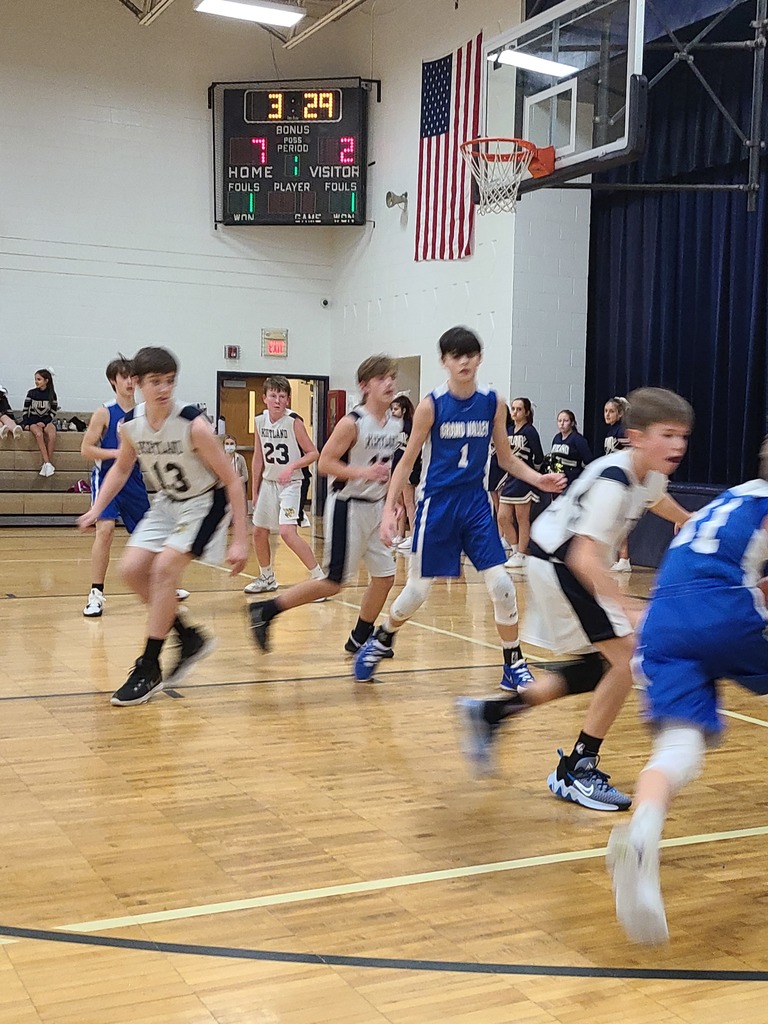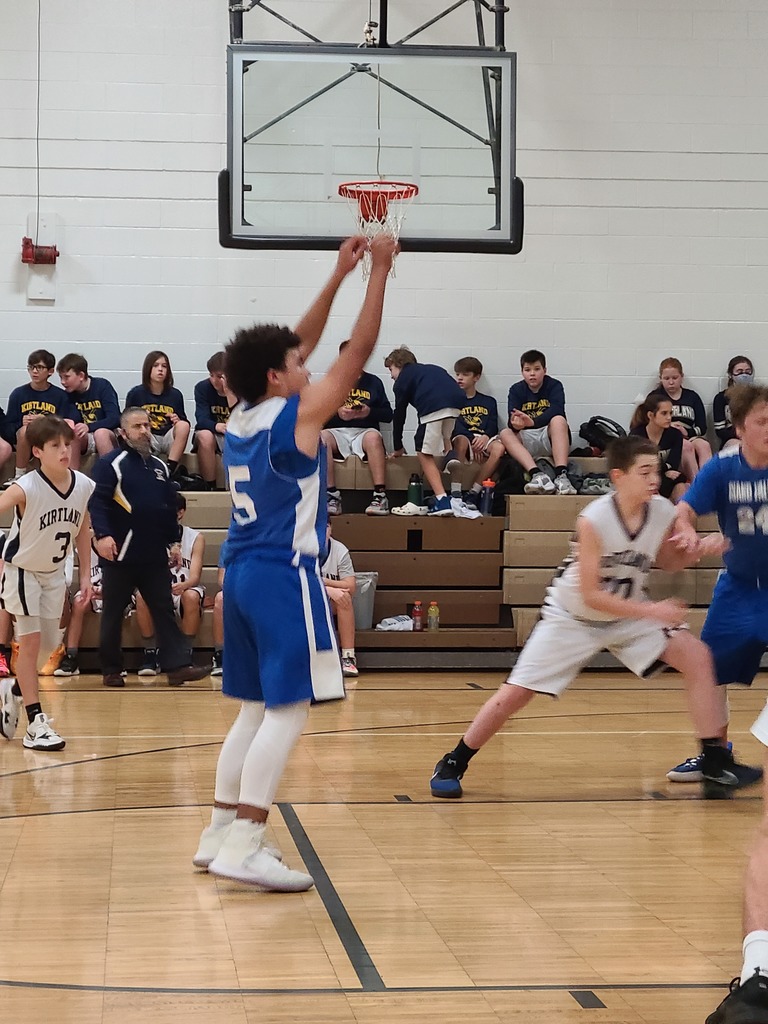 Athletics for Thursday, 12/2: MS Wrestling at Chagrin Falls, 4:30pm start! MS Boys Basketball at Kirtland, 4:30pm start! Masks are required for indoors at both locations. #MustangPride


We will be having a planned lockdown drill at 10 am. This is only a drill. Thank you!

Grand Valley Families & Friends - Our calendar has been updated - here is the latest version
https://5il.co/12hi9
- Together we can!


Athletics for Saturday, 11/27: HS Boys Basketball hosts Geneva, 5pm start! Tickets purchased online at grandvalley.hometownticketing.com/embed/all #MustangPride

Grand Valley Families and Friends, Below is a link for the 1st GRITT Gazette, thank you Ms. M for putting this together for our families. Please, take a moment to look this over so you're up-to-date with all the happenings at Grand Valley Schools during GRITT days.
https://www.flipsnack.com/gvmustangs/gritt-gazette-november.html
Today our junior class took the ASVAB for Career Exploration. To follow up, we will conduct the career pathway connection portion on December 14th as our junior class solidifies their future plans post-graduation. Looking forward to their future plans!

Regular presale tickets will be available in the Athletics Office as they were in the fall! The Online Box office is updated and ready for this winter season!

Winter Season Student Athletics Passes are now available at the Athletics Office for $75! This will get you into every home regular season athletics event for the 21-22 Winter Season!

Athletics for Monday, 11/22: 7th Grade Boys Basketball at Berkshire, 4:30pm start! 8th Grade Boys Basketball at Crestwood, 4:30pm start! #MustangPride