Proud of our 7th and 8th Grade Volleyball players - simply the best!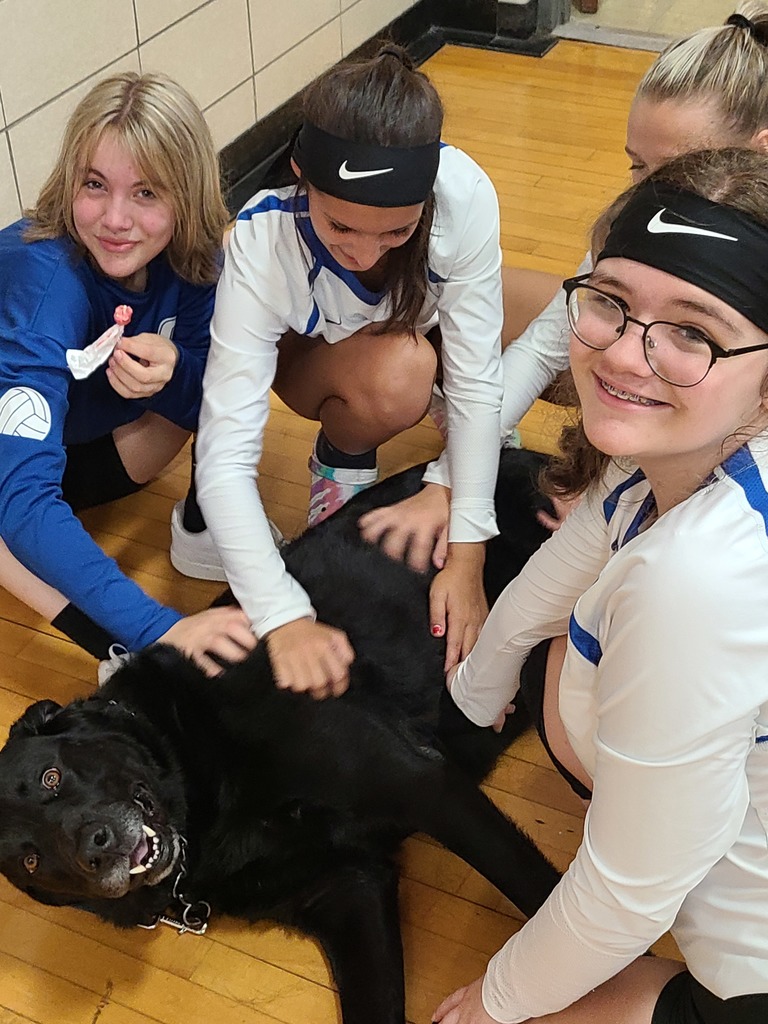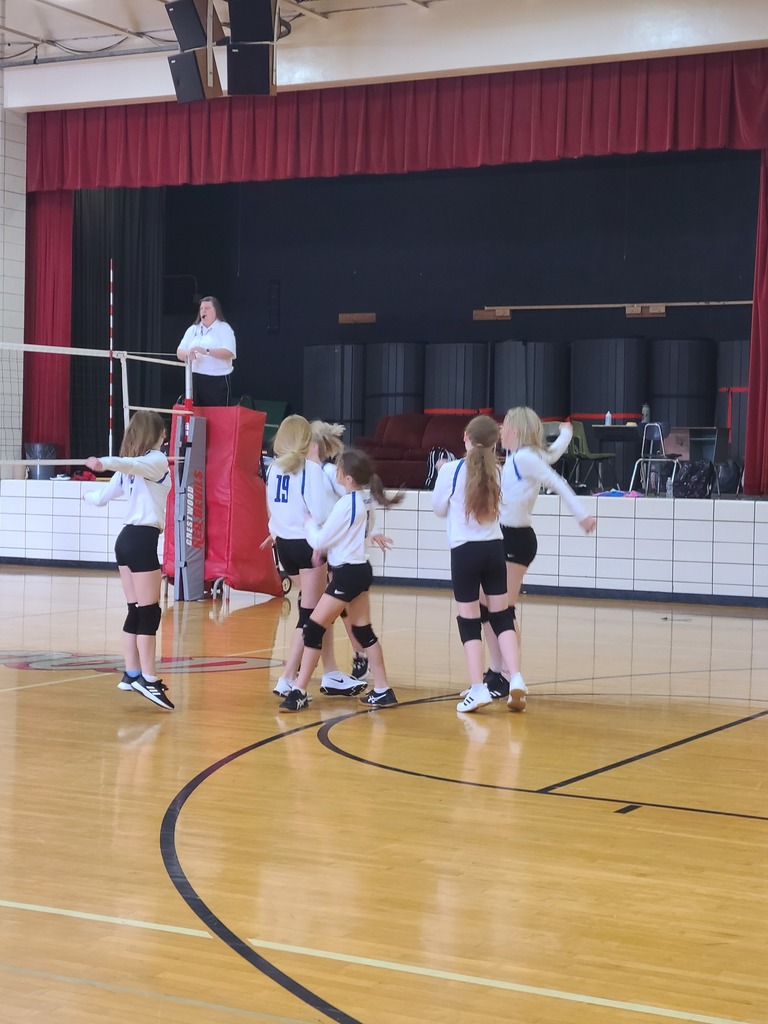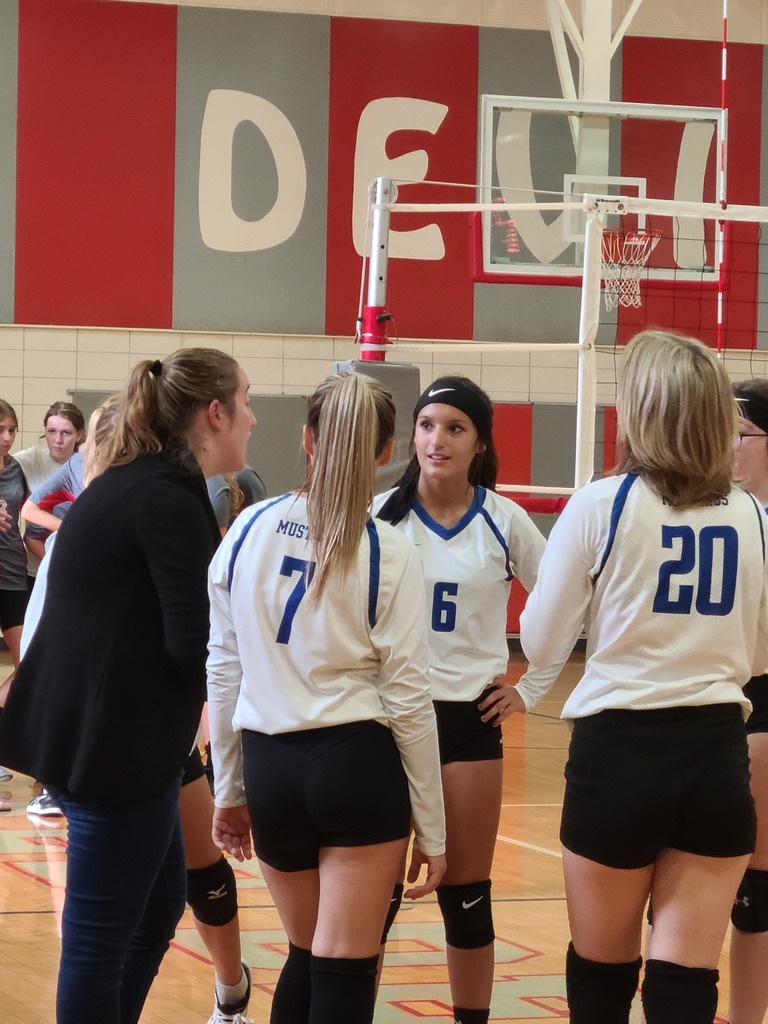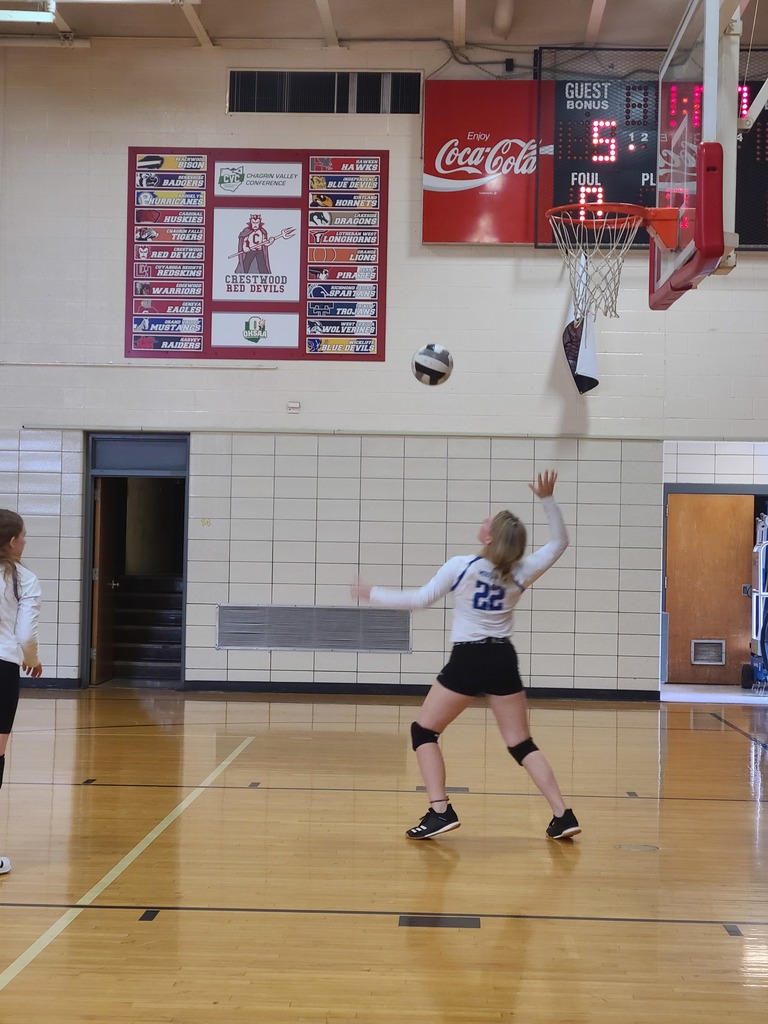 Cancelled due to COVID protocols: Boys Soccer vs GRA, Thursday 9/16; Football vs Hawken, Friday 9/17; Boys Soccer vs Rootstown, Saturday, 9/18

Proud of our 7th Grade Mustangs - sweet victory!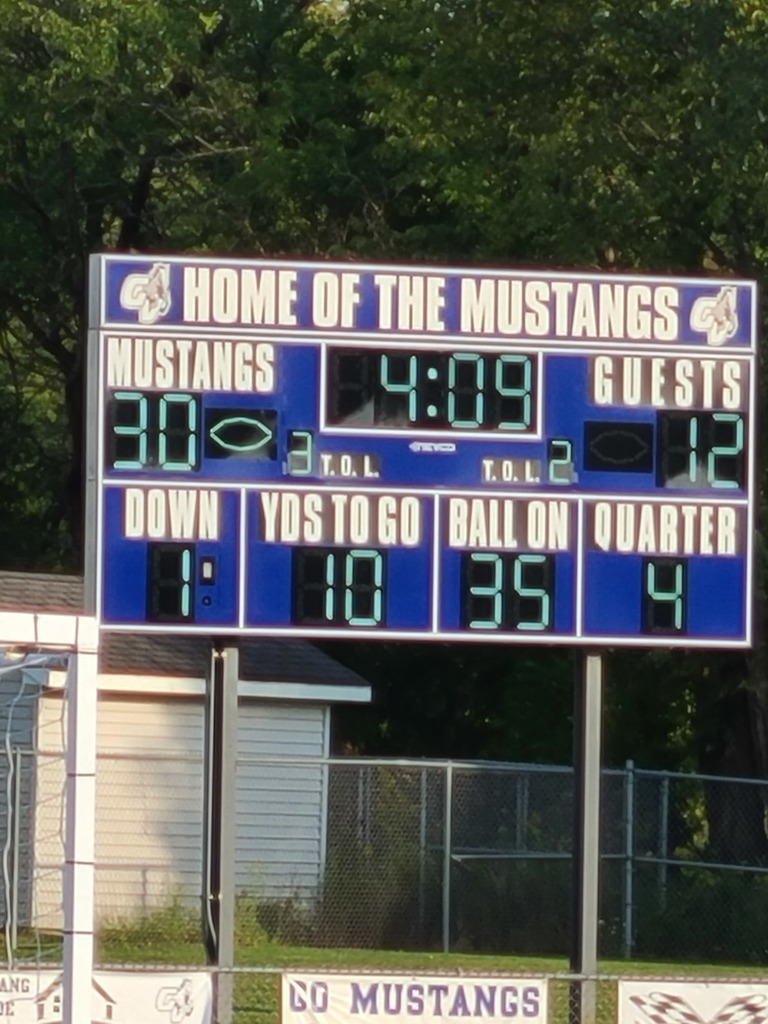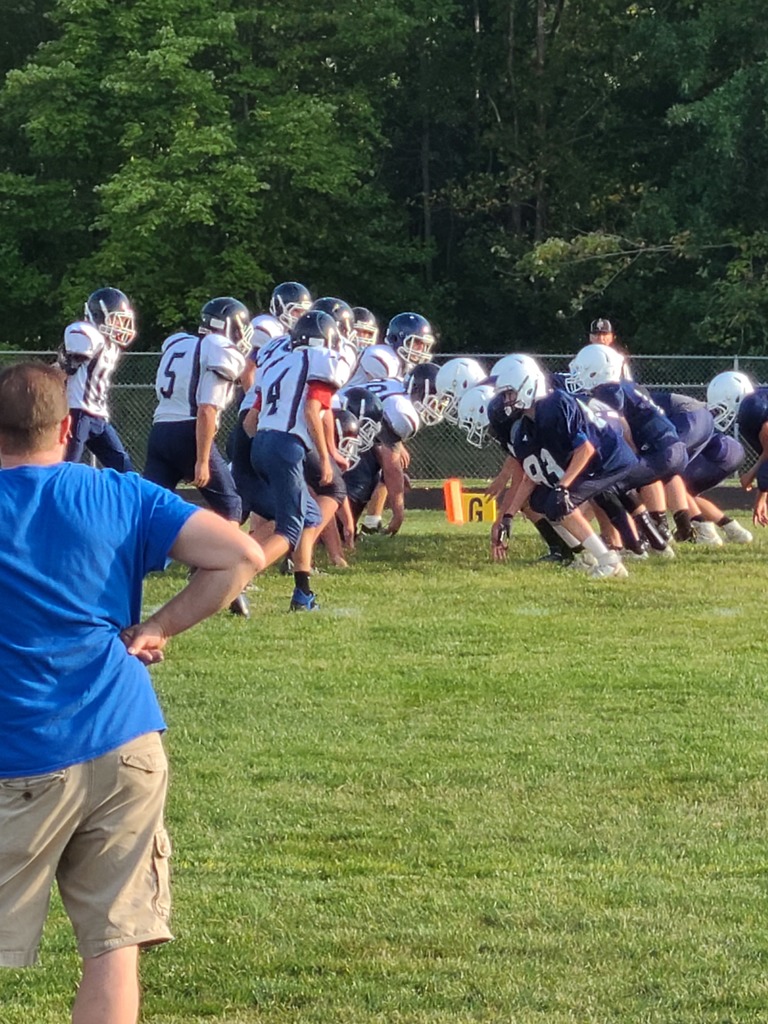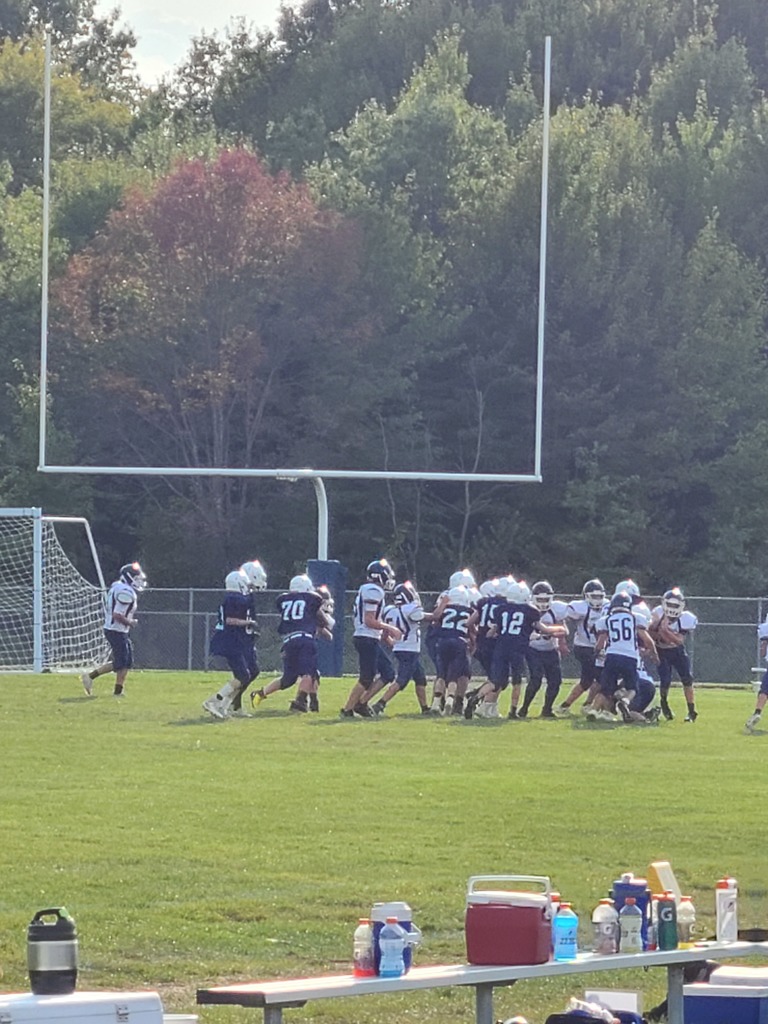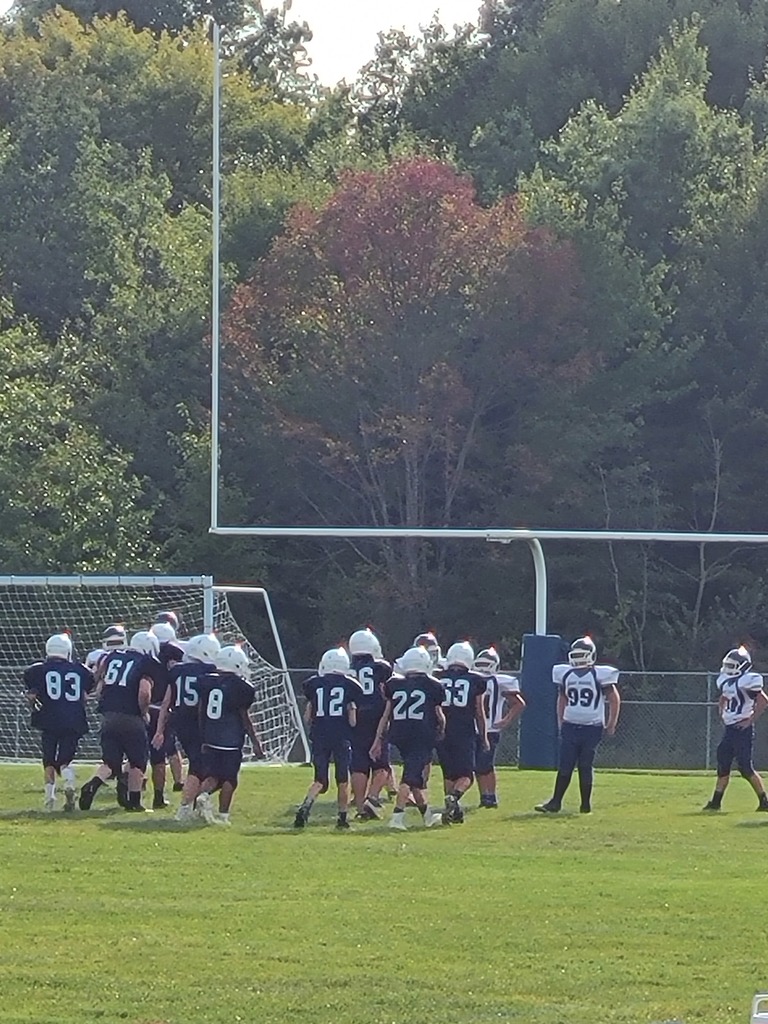 Great effort by our Mustangs! We are proud of you all - go Mustangs!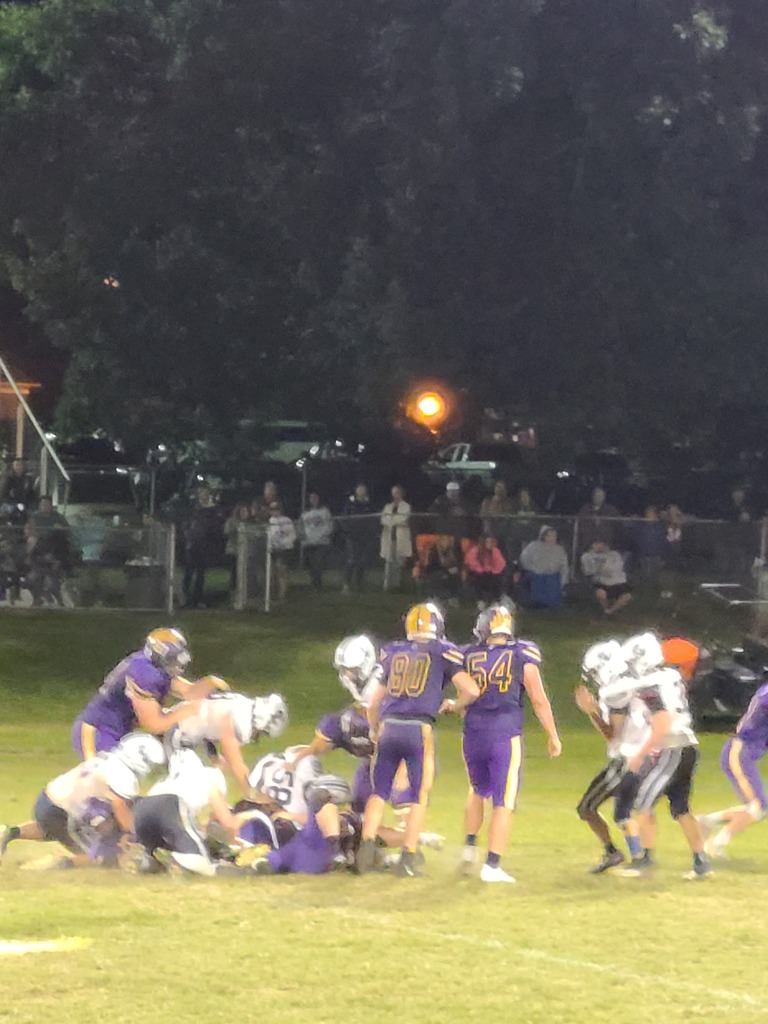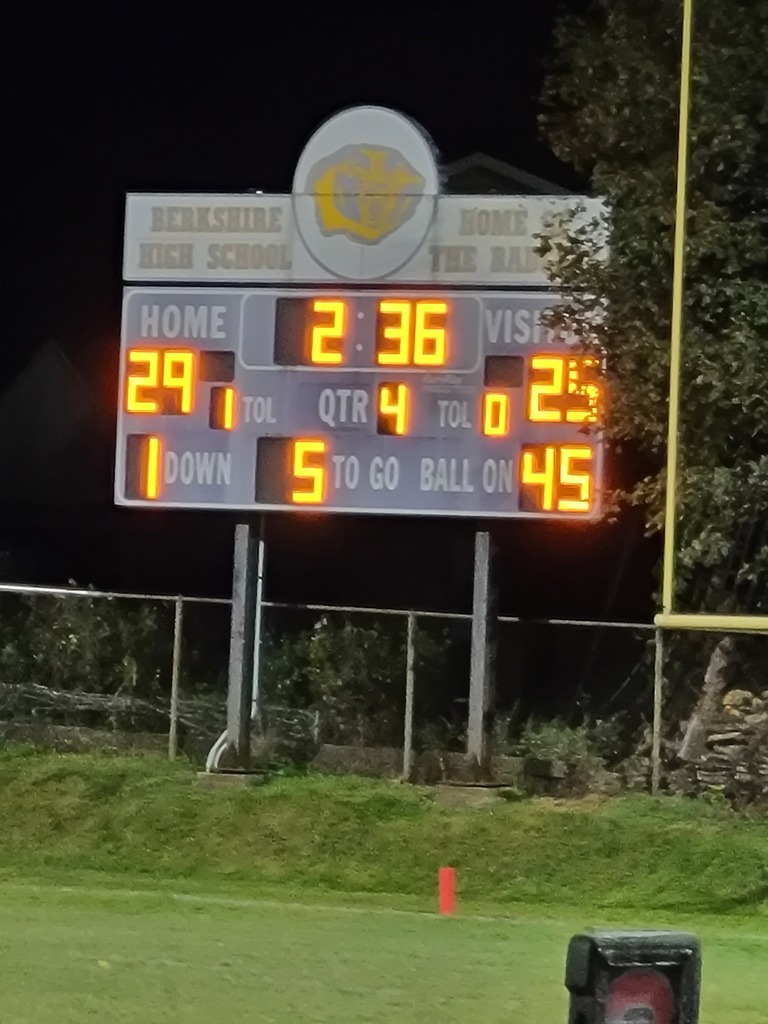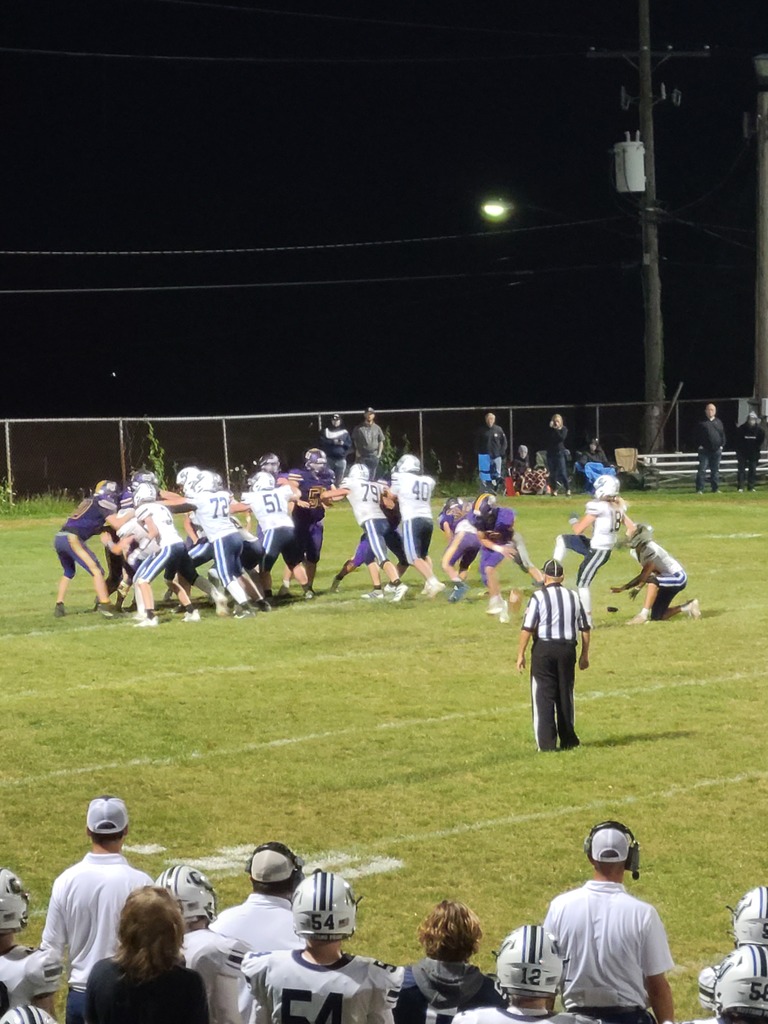 Mustangs just scored - Mustangs are coming back!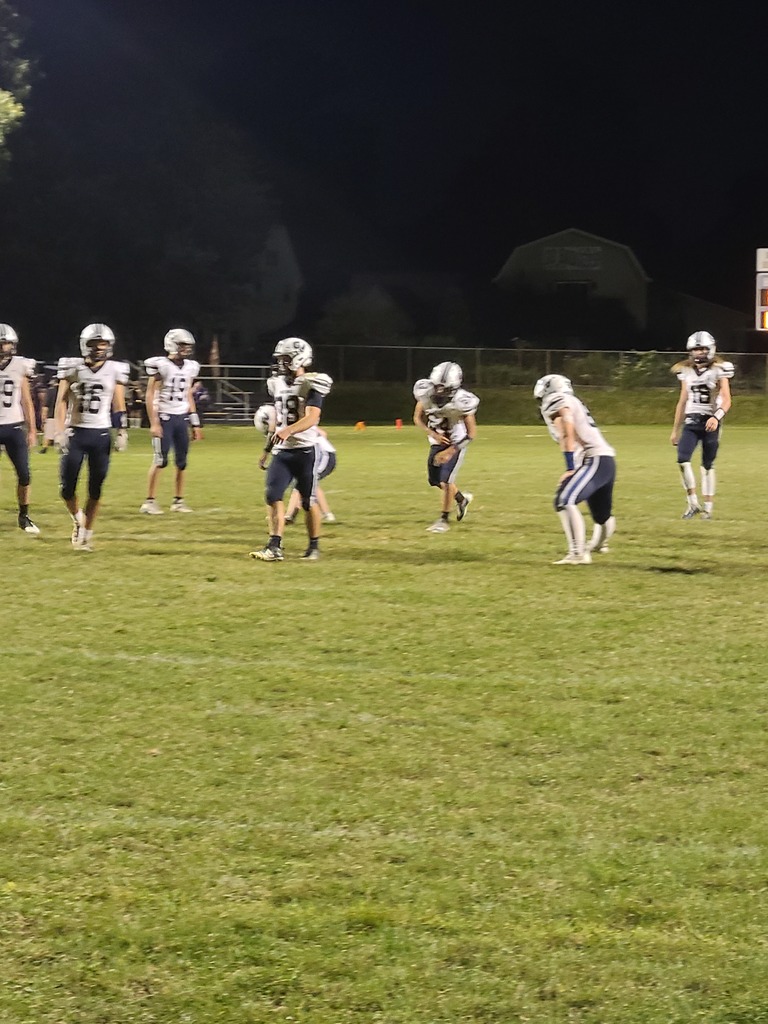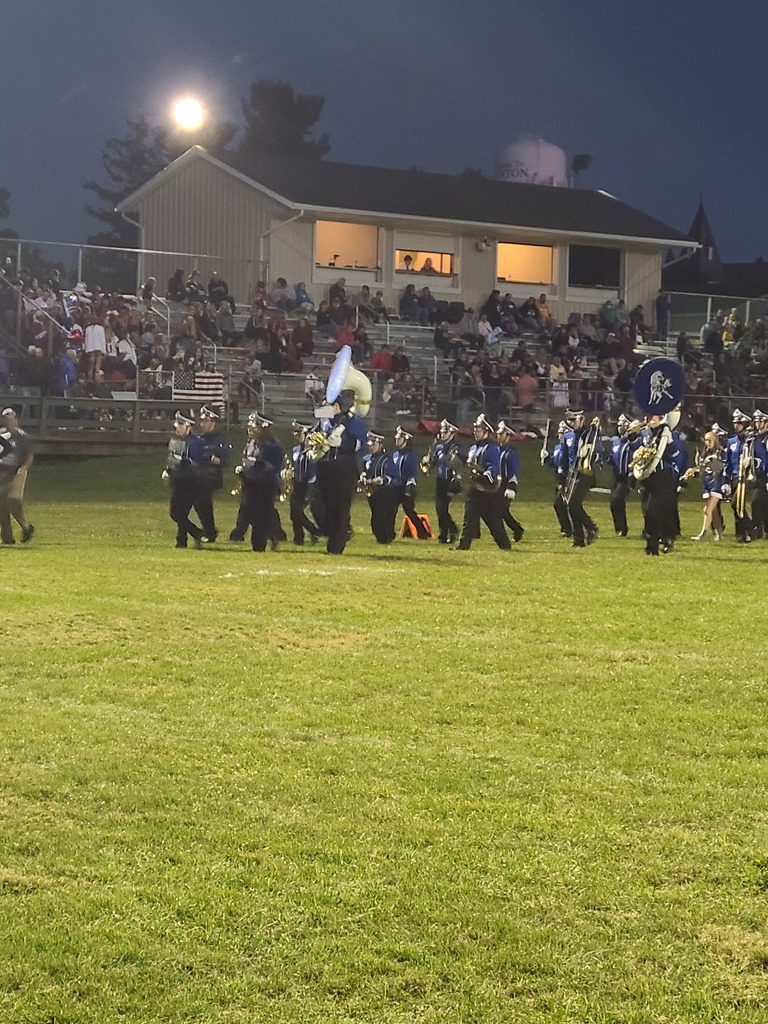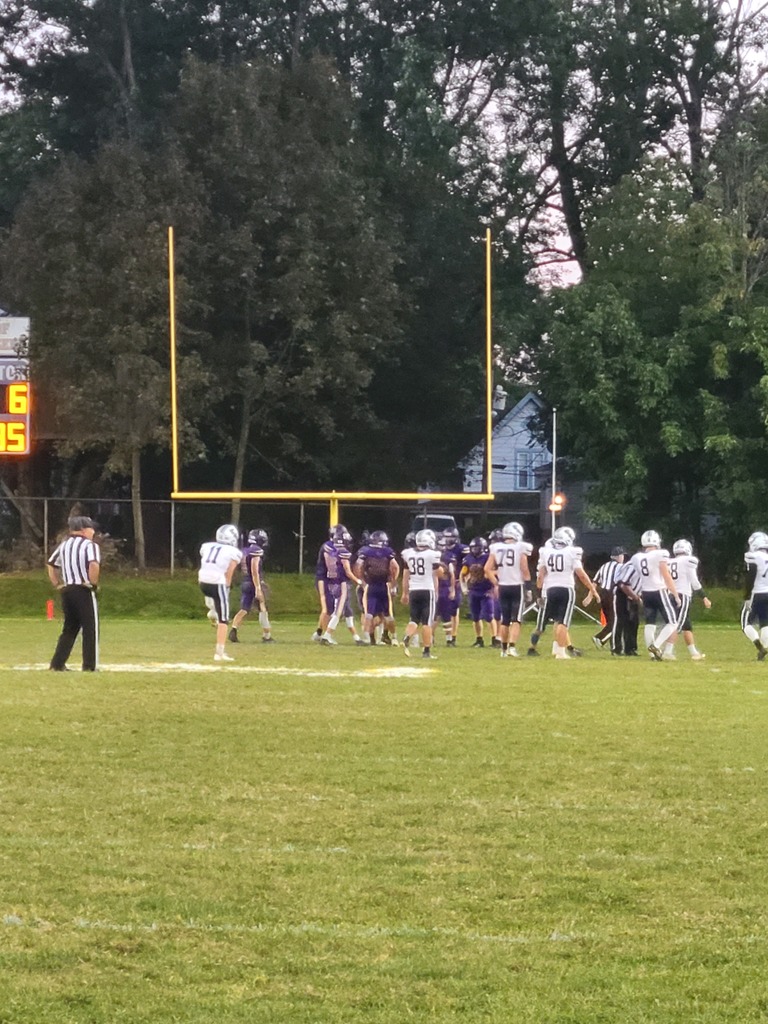 Popsicles with the Principal for showing Mustang Pride.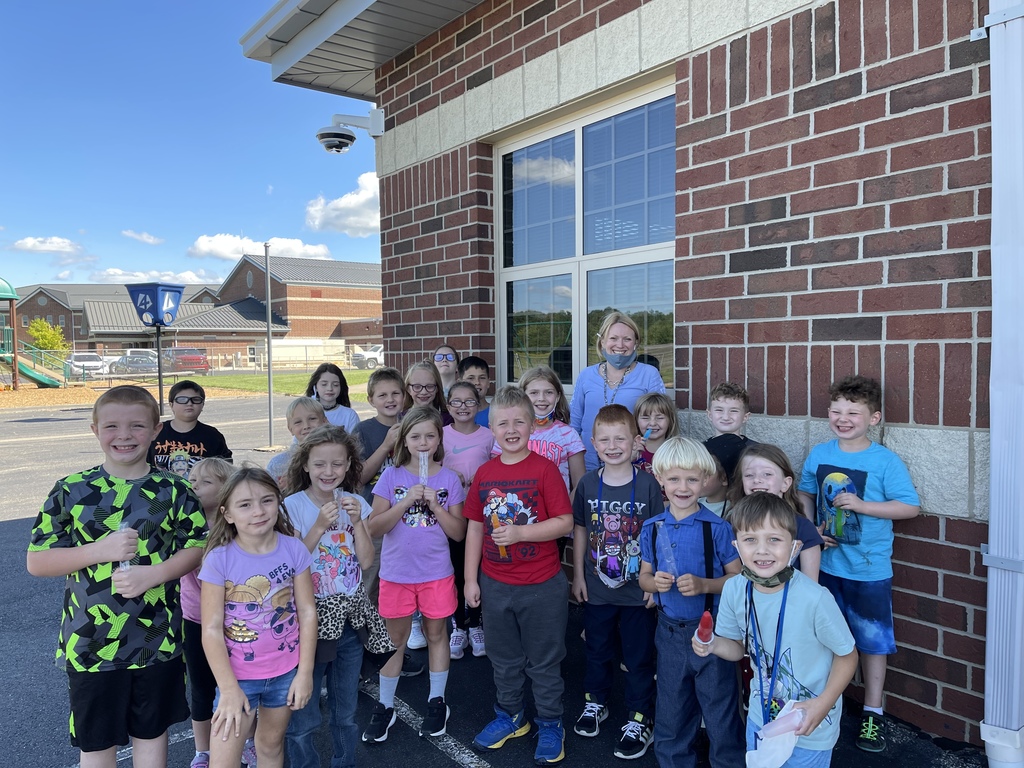 Proud of our Mighty PTO Parents that came tonight- we planned our year - just WOW! Start thinking of March 12th - more info coming soon! Thank you GVMS Parents - Together we can!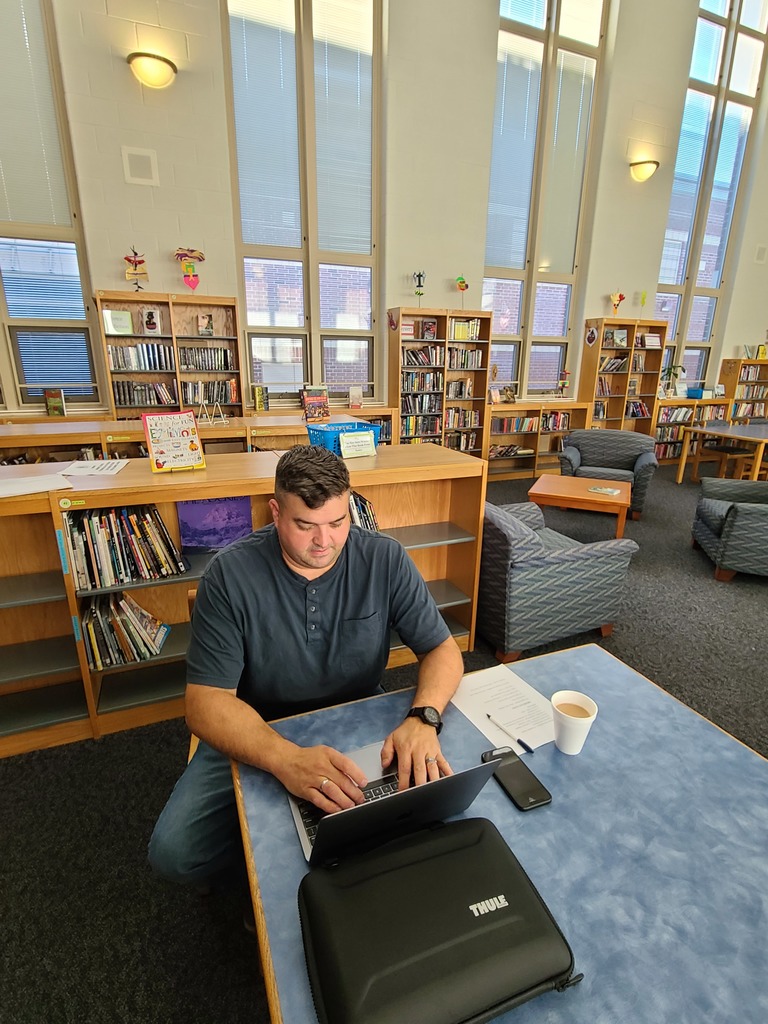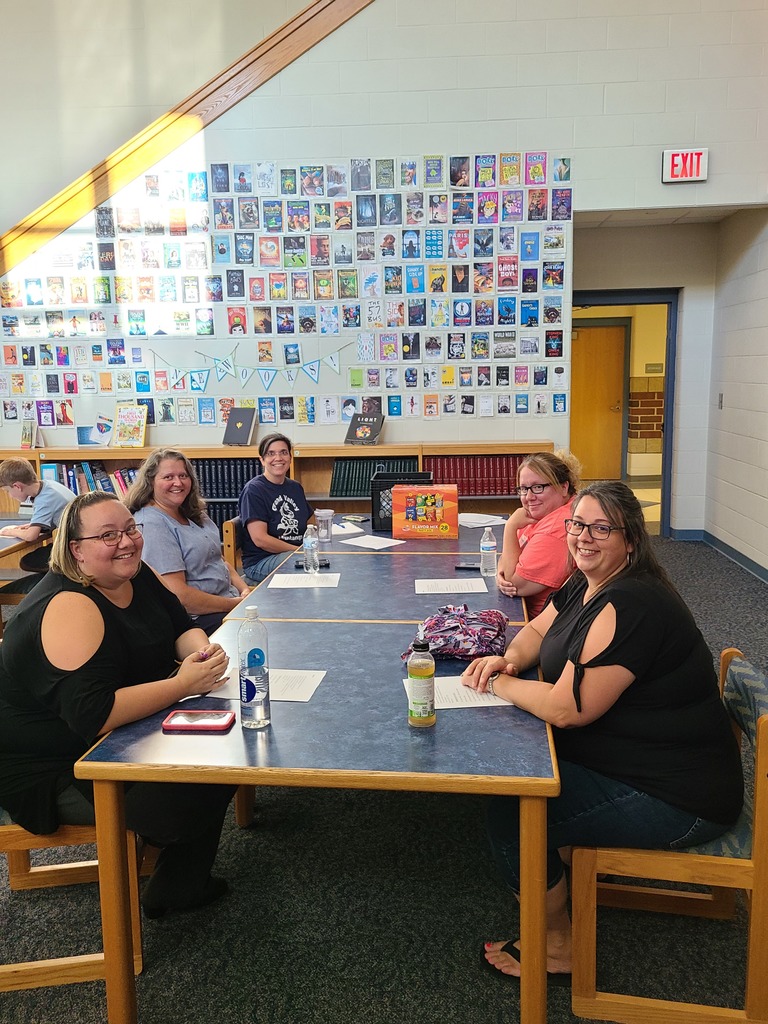 Staci Zappitelli, Career Education Coordinator for Atech - speaks to 8th graders about upcoming field trip and their future - Go Mustangs!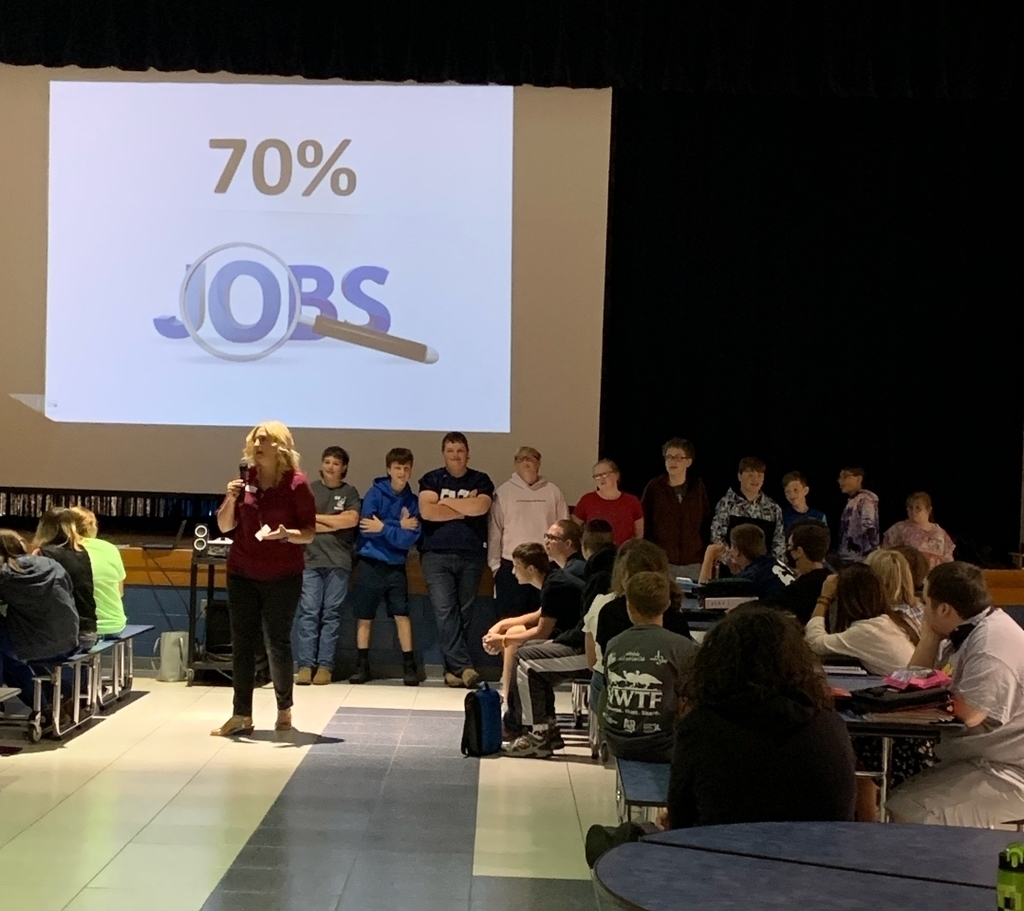 Mustangs remembering 9/11 - Mrs. Cope's class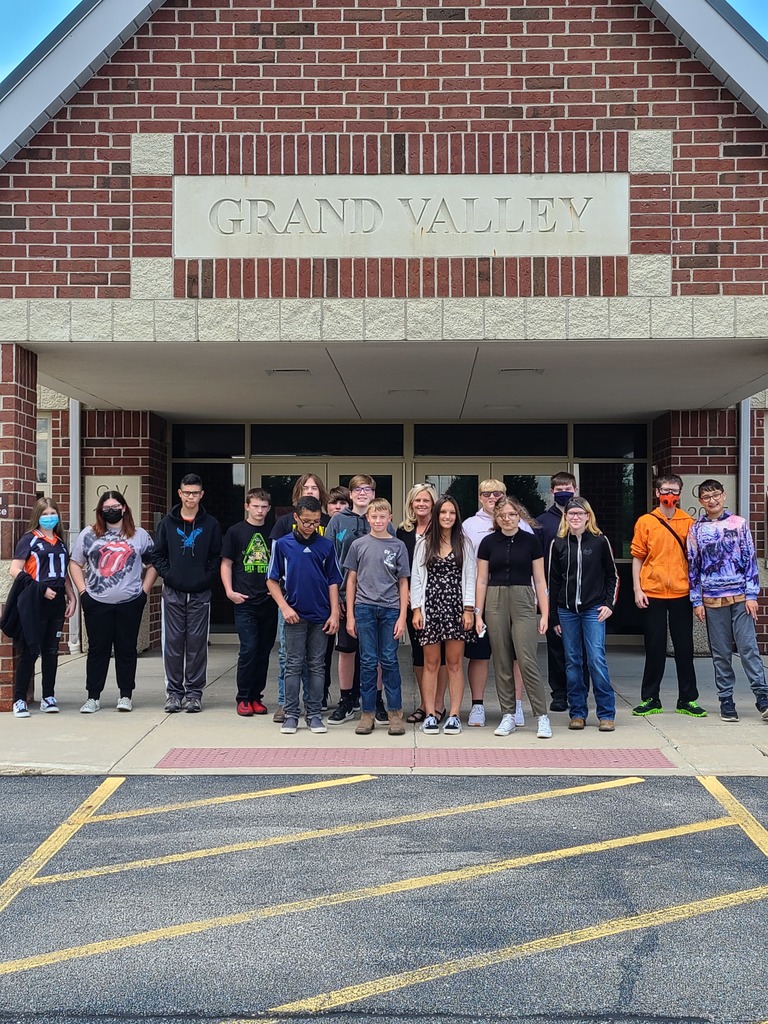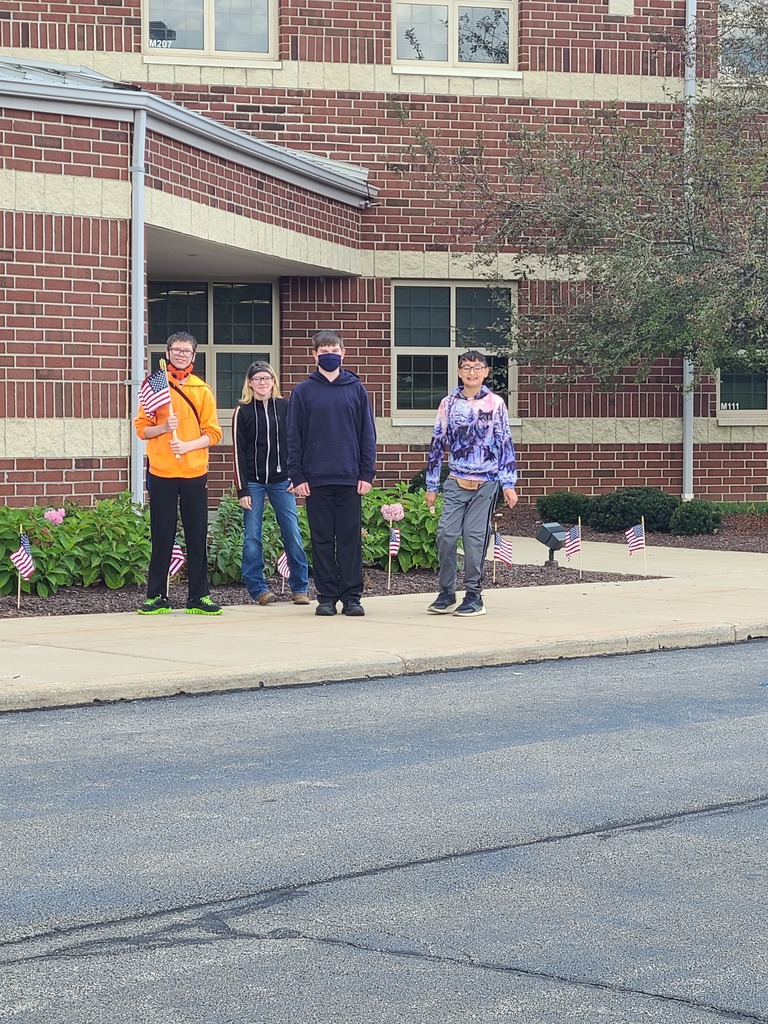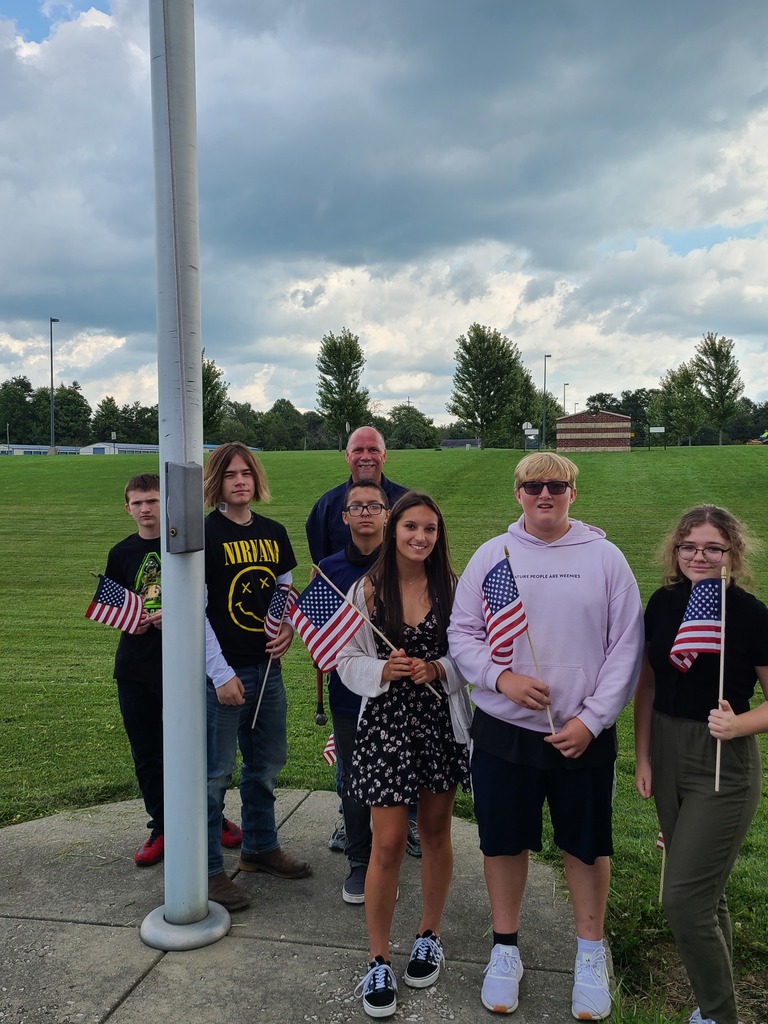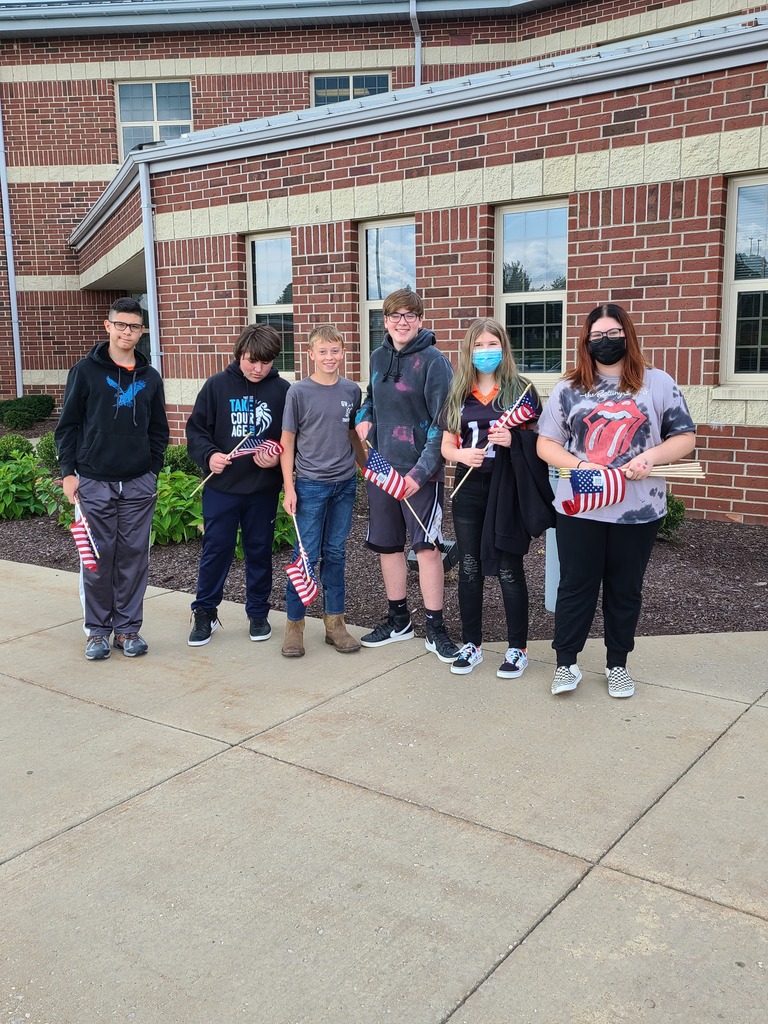 Athletics for Wednesday, 9/8: - HS Cross Country at Kirtland, 4pm start - MS Cross Country at Lakeside, 4:30pm start - 8th grade Football at Chagrin, 4:30pm start - MS Volleyball hosts Crestwood, 5:30pm start - HS Volleyball at Conneaut, 6:00 pm start #MustangPride

GVMS Principal Leadership Group met today and worked on our Start with Hello Spirit Week plans. Proud of these student leaders. Parents don't forget that our first PTO meeting is tomorrow at 6PM.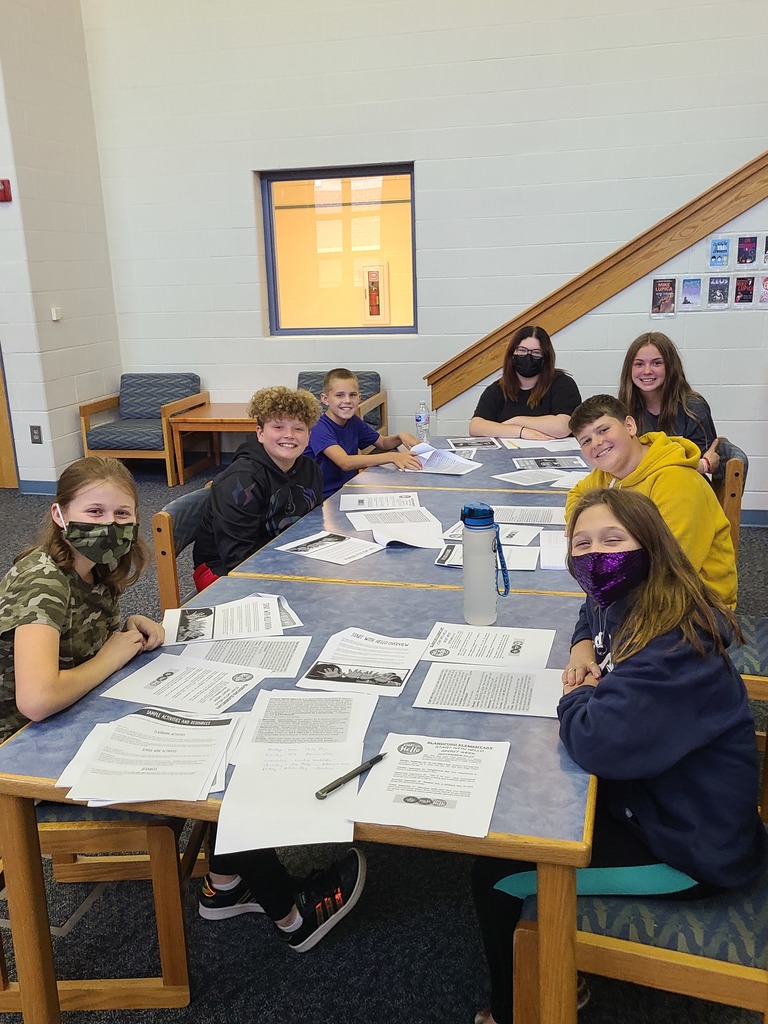 7th Grade Mustangs great effort in the first half- 6-6 against Kirtland Hornets! Go Mustangs!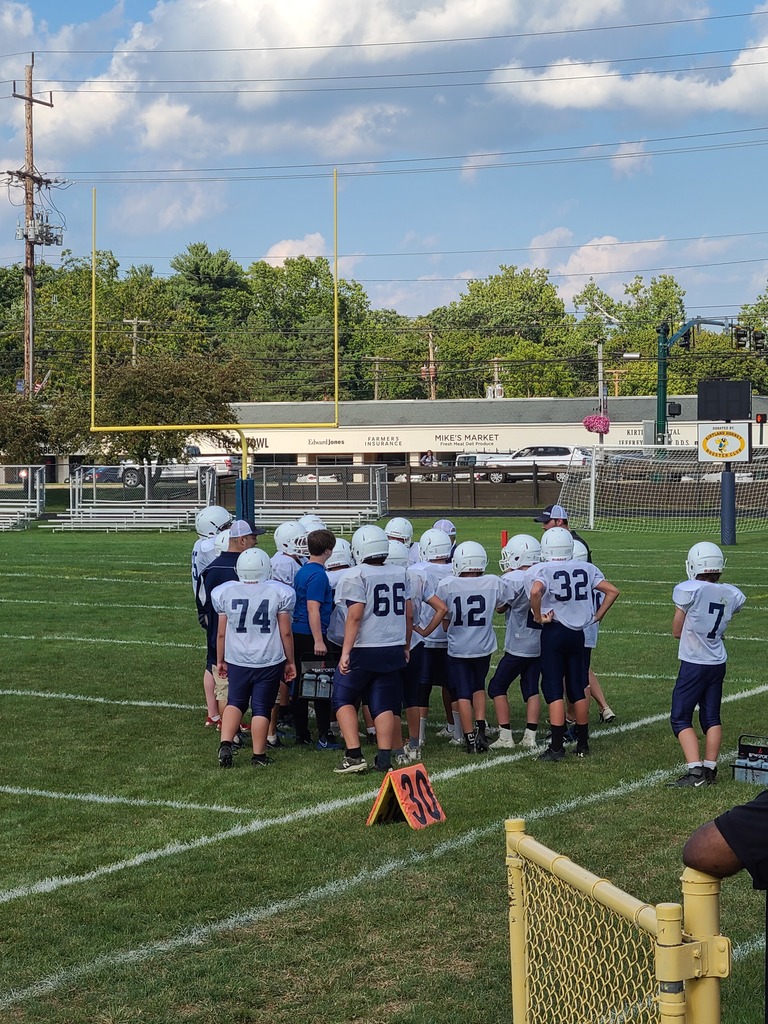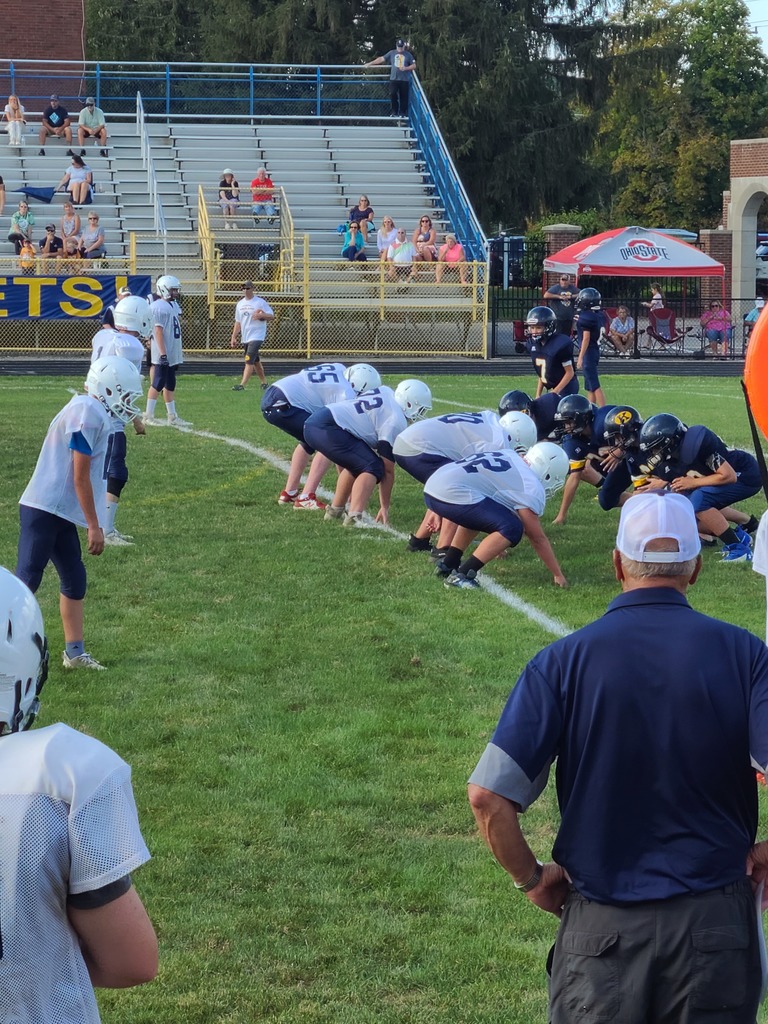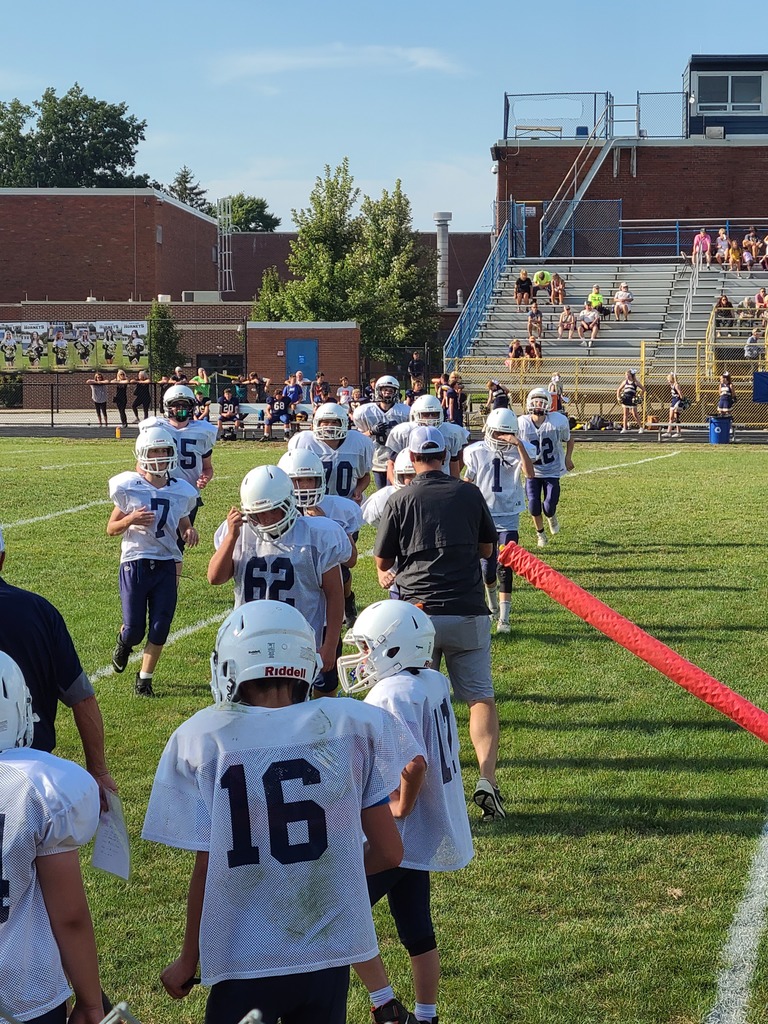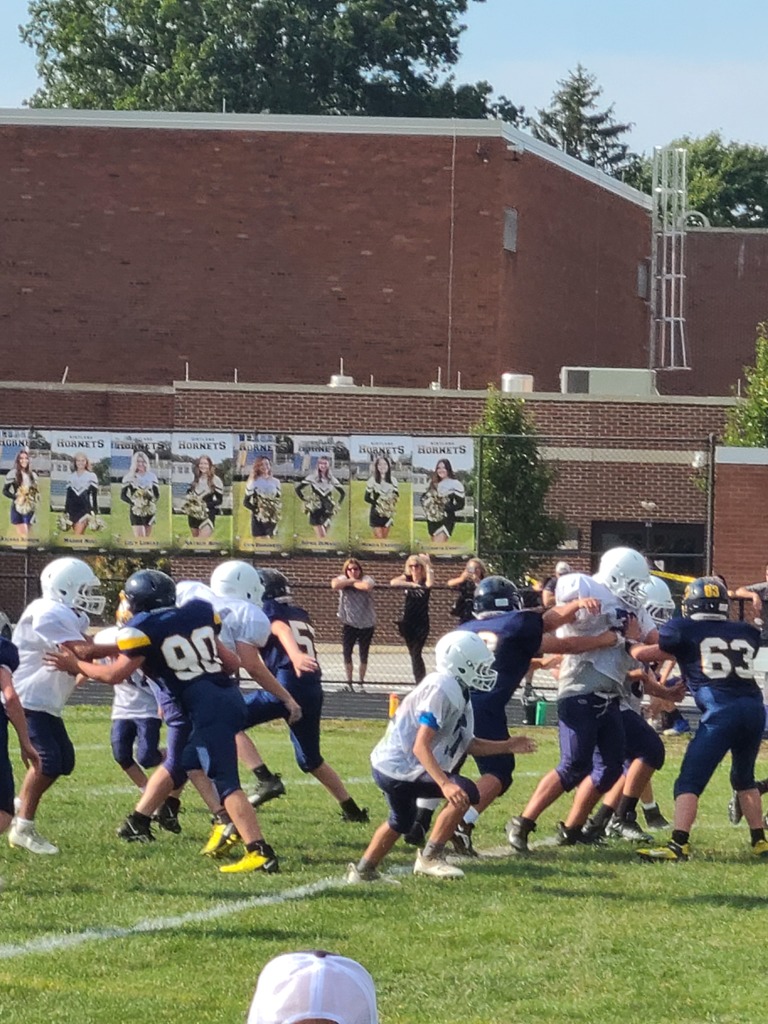 Great effort by girls varsity volleyball Mustangs! Proud of our girls!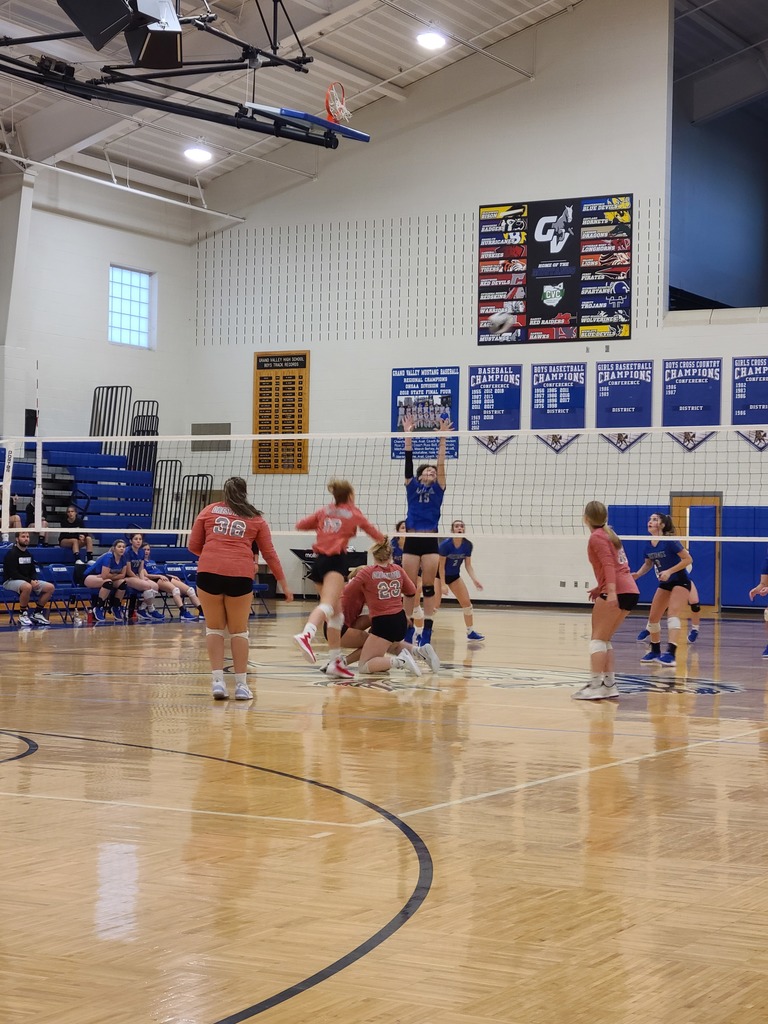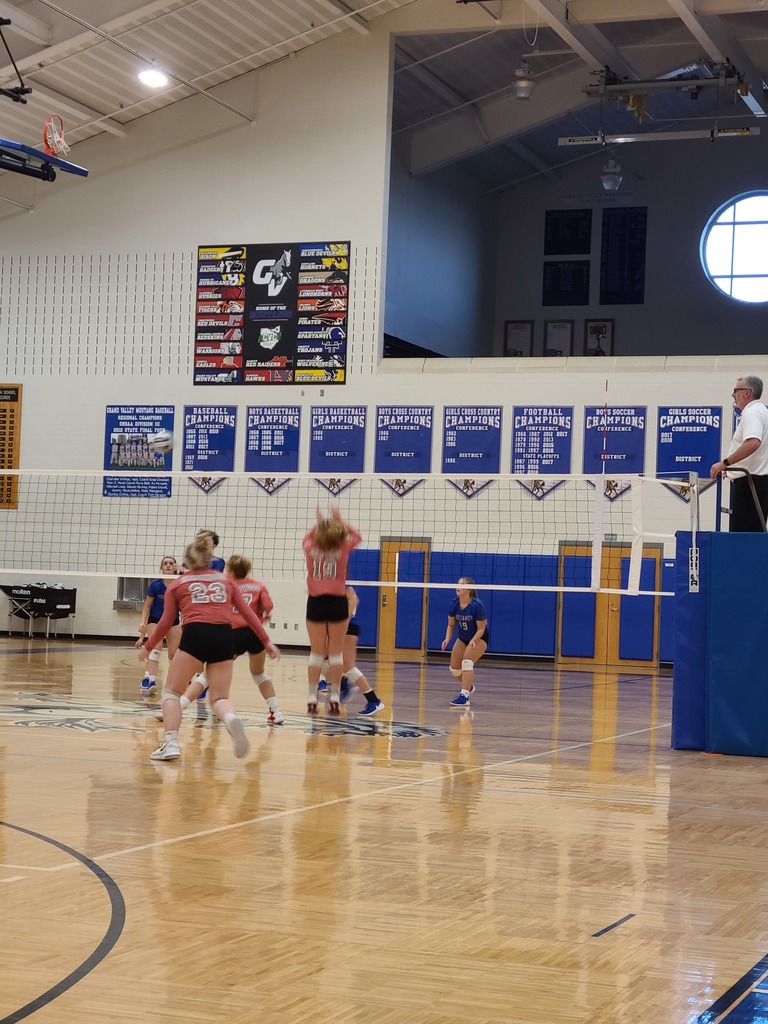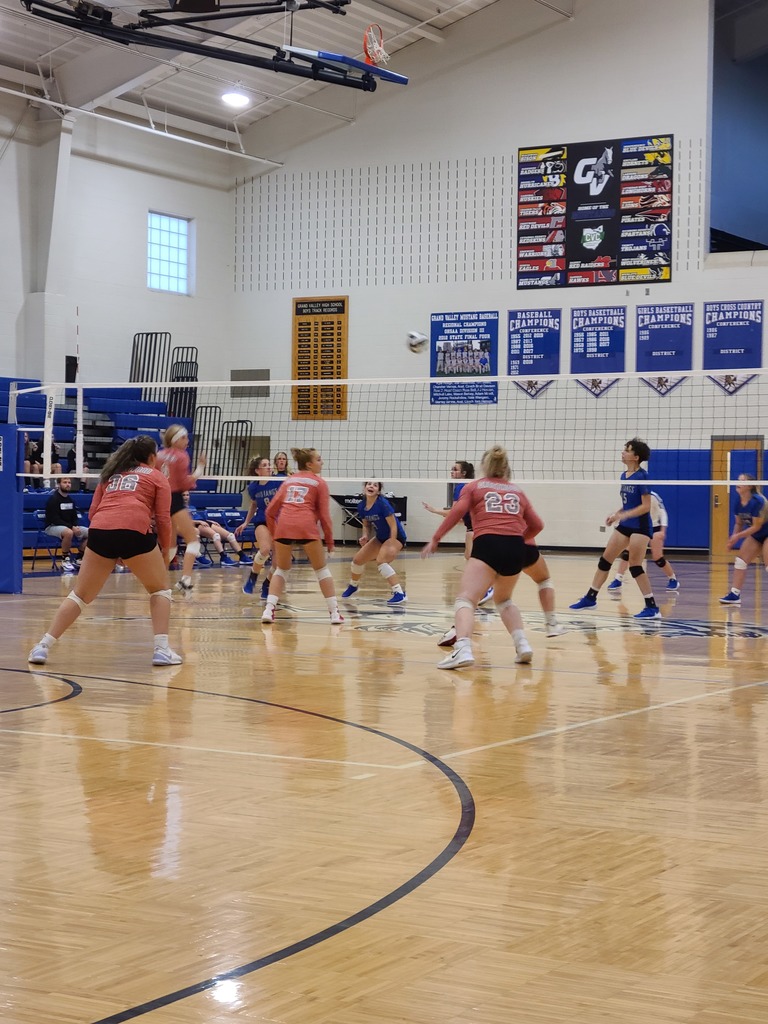 The 2020-2021 High School Yearbooks are in! If you graduated last year and ordered a yearbook, come to the high school office between 7:30am - 2:25pm to pick it up. Call the high school if you need other arrangements made to receive yours. Thank you!

Information for Friday's Football game at PV: Ticket prices are $6.00 for all High School Sporting events at the gate. Visiting senior citizens pay $4.00.


Herculean effort by our Mustangs- proud to be their principal - Go Mustangs!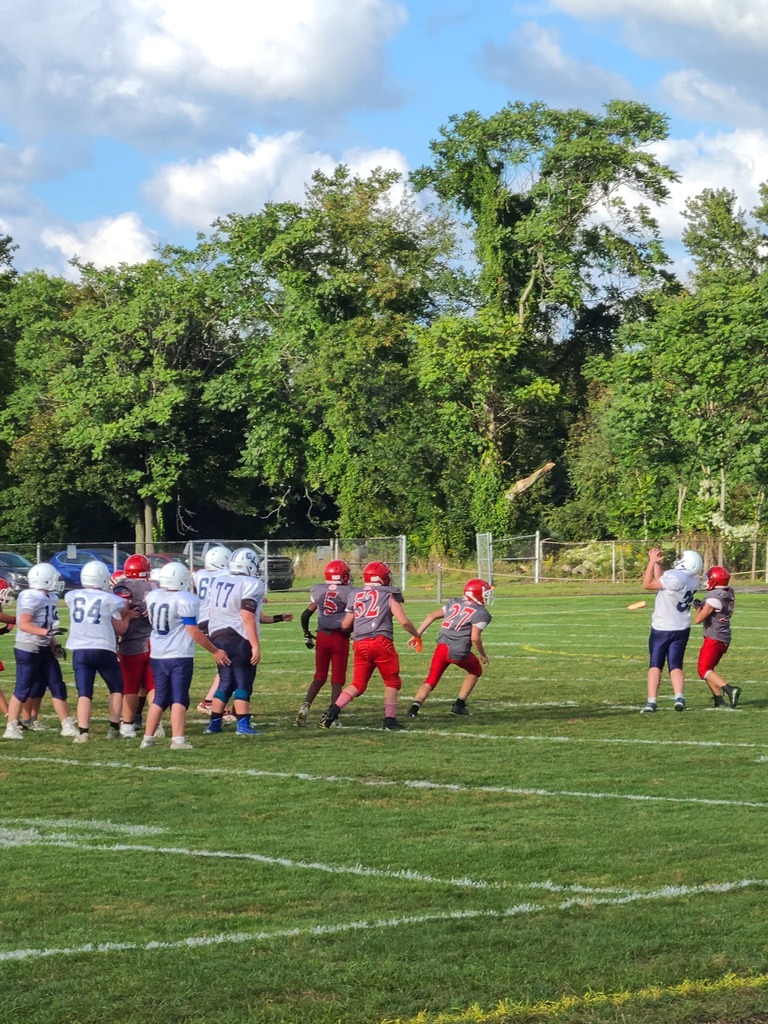 8th Grade Football Team showing G.R.I.T.T on the road! Proud of our kids - they are always champions, no matter what the final score is!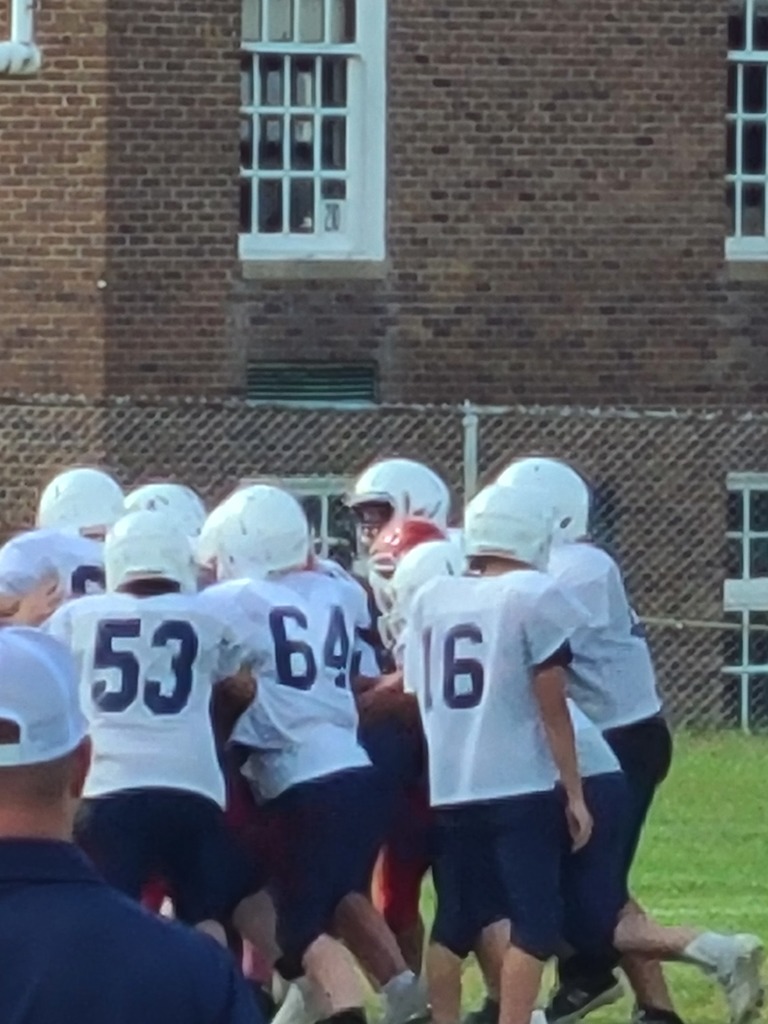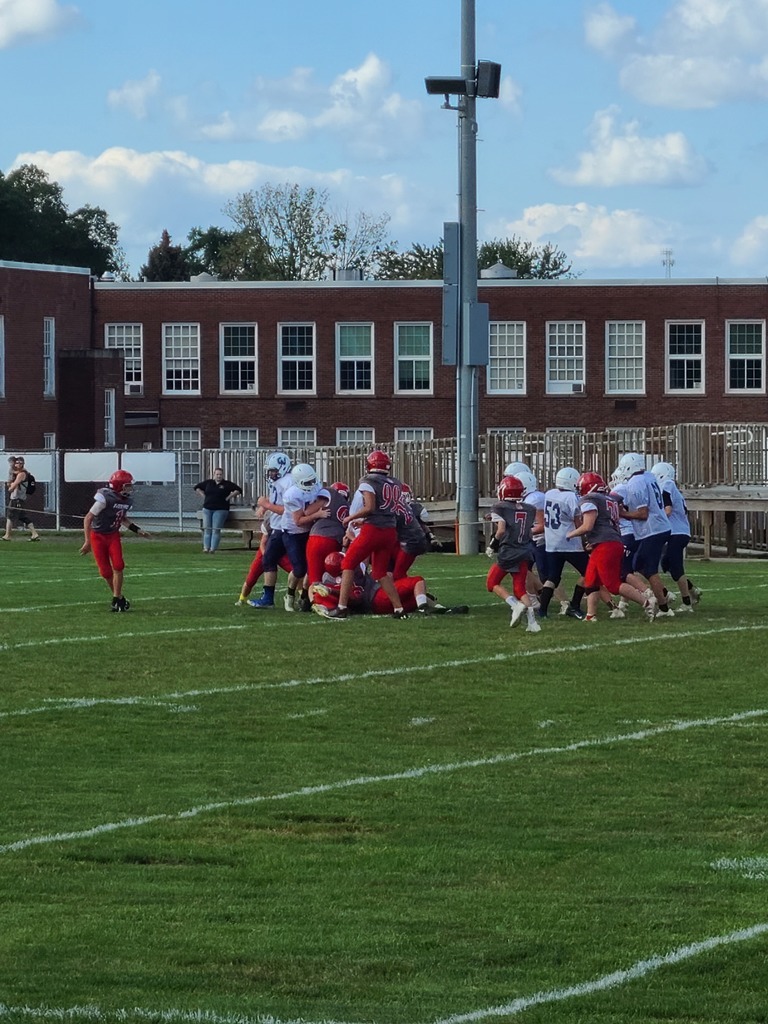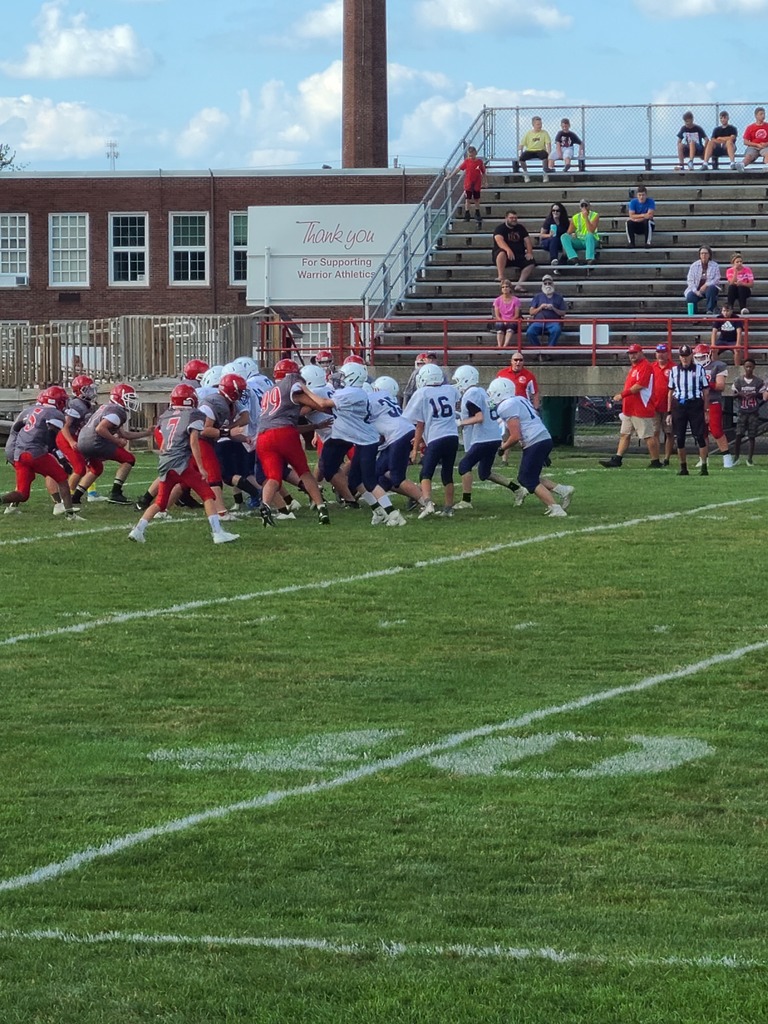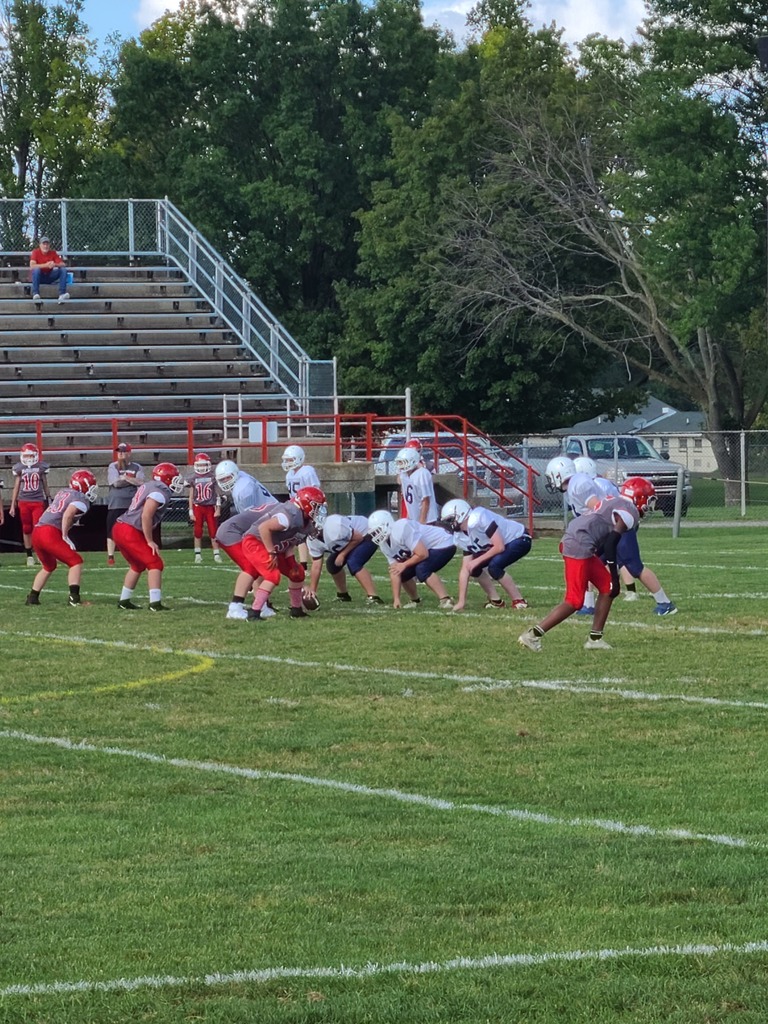 Wednesday's Events: 8th grade Football at Braden (at Corlew Stadium) at 4:30pm! MS Volleyball at Cardinal, 4:30pm start! #MustangPride